Back to Main Blog
Oklahoma Osteopathy Board Adopts New Medical Spa Guidelines
Posted By Mike Meyer, Monday, April 27, 2020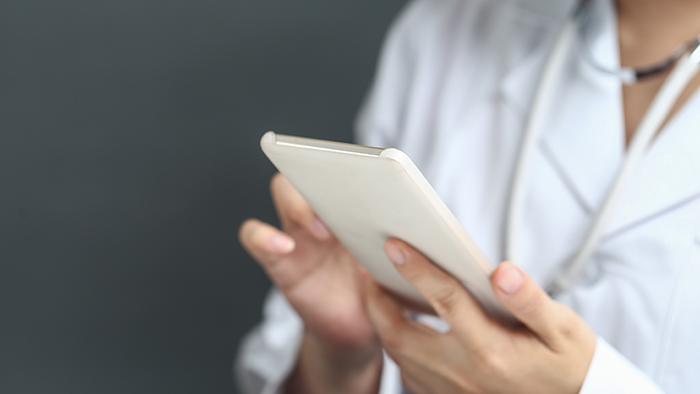 By Patrick O'Brien, JD, legal coordinator, American Med Spa Association
In late March, the Oklahoma State Board of Osteopathic Examiners adopted a new position statement for medical spas and aesthetic procedures; presently, it is expected to become effective on May 12. Many aspects of these new guidelines restate core tenants of medical practices. However, they also go further and provide guidelines and restrictions regarding what sort of procedures are appropriate to delegate to certain health care professionals. This marks a departure from the present landscape for aesthetic practices in Oklahoma, so you may want to take some time to familiarize yourself with the changes. You can view the guidelines at this link.
As previously alluded to, these new guidelines primarily change to whom the doctors of osteopathy (DO) can delegate in an aesthetic medical setting. Under these rules, the DO is limited to delegating laser and prescriptive device procedures to advanced practice nurses (APNs), physician assistants (PA) and registered nurses. Other licensed professionals—such as licensed practical nurses (LPNs), certified micropigmentologists and cosmetologists—are limited to acting only within their licensed scope of practice. DOs are prohibited from using unlicensed medical assistants (MAs) to provide any medical treatments in these settings. Under current rules, physicians have leeway to delegate procedures to LPNs and MAs, provided they have sufficient training in the devices and the physician examines the patient, prescribes the treatment and provides appropriate oversight and support. (For details on current delegation rules, AmSpa members can view their state legal summary.)
The other provisions of these guidelines are not new information and reiterate concepts we frequently stress here at AmSpa. Primarily, aesthetic medical procedures are still the practice of medicine, and the independent practitioner who prescribes the treatment (a physician, in this case) is responsible for the patient's safety. The physician/patient relationship exists in the medical spa settings as it does in traditional office settings. As such, the physician is responsible for obtaining informed consent, formulating a treatment plan, ensuring follow-up care and properly documenting the patient's medical records.
It should be stressed that these guidelines are just a board policy—they are not a formal administrative rule or a law. However, they do provide insight into what the board considers the current standard of practice and how they would investigate cases in the event of a board complaint. It should also be noted that these guidelines only apply to DOs in aesthetic practices, as medical doctors (MDs) and PAs are governed by the Oklahoma Medical Board and APNs, RNs and LPNs by the Oklahoma Board of Nursing. It remains to be seen if the other licensing boards adopt similar requirements; if they do not, there will be a disconnect between MD medical directors and DO medical directors, with the latter far more restricted in their ability to delegate procedures.
These guidelines are set to become effective on May 12; many Oklahoma medical spas may be reopening by that time and will need to review their delegation and supervision procedures as appropriate. AmSpa has created a Re-opening Checklist and Toolkit to aid medical spas as they begin to re-open.
Related Tags