Back to Main Blog
Payment Options for Maximizing Your Med Spa Guests' Treatments
Posted By Mike Meyer, Thursday, May 2, 2019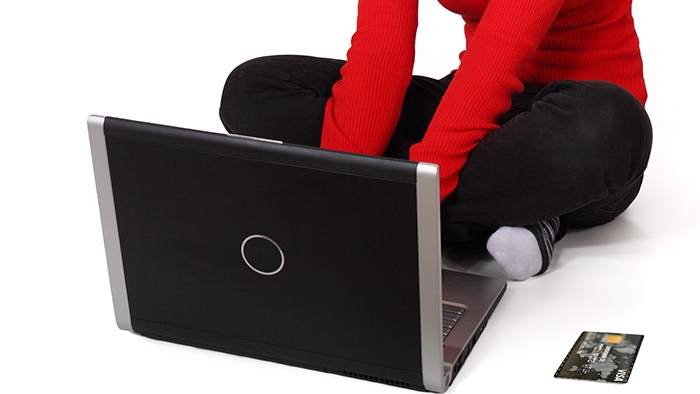 By Karen Zupko, on behalf of CareCredit
Help grow your business by promoting available payment options. Present patients with choices at multiple points in the sales process, and offer additional ways to pay for treatments. By doing so, you may increase the chance that they use one of these methods to experience more services and schedule more frequent visits.
Here are five simple solutions to promote patient financing as a payment option:
Put a button in multiple places on your website. Link visitors to information as well as an online application, and post the button in multiple locations—not just the home page. Think about creating a financing or payment tab to show the options you have available.
Include a short sentence in all email responses to website inquiries. Keep it simple; for example, "We offer convenient payment options—click here to learn more."
When scheduling new patient consultations, explain that you offer a payment option with promotional financing. Train staff to direct patients to apply on your website prior to the appointment. A service-oriented way to explain this could be, "That way, when you decide to schedule that peel, if you're approved you're all set to use patient financing options..."
Remind patients about payment options in conjunction with a special offer. For example, if you promote Kybella in an e-blast, mention your patient financing options as an available payment option underneath the special fee. "Ask about payment options that can be used with this special offer."
Encourage patients to apply when they check-in for their first appointment. For example, "While you are waiting for your CoolSculpting treatment, you can apply for patient financing. You will know the credit decision in seconds." Make the client's experience simple—hand him or her an iPad with the browser open to your website and touch the "Apply Now" button for them to open the application.
These patient financing tips have been provided by Karen Zupko on behalf of CareCredit. Zupko is president of Karen Zupko & Associates, Inc. She has been advising aesthetic practices about marketing and management for more than 30 years.
CareCredit is a health, wellness and beauty care credit card dedicated to helping people get the care they want and need. With CareCredit, your guests can move forward with your treatment recommendations to look and feel their best*. CareCredit offers promotional financing options to provide your patients a convenient way to fit beauty into their monthly budget. CareCredit is accepted at more than 210,000 locations for a wide variety of health and wellness procedures, treatments and skin care products.
Amspa members receive 20% off promotional financing merchant fees.1 Click here to learn more.
* Subject to credit approval
1 On purchases of $200+
Related Tags