Back to Main Blog
The Medical Spa Show: It's a Celebration!
Posted By Kate Harper, Wednesday, January 30, 2019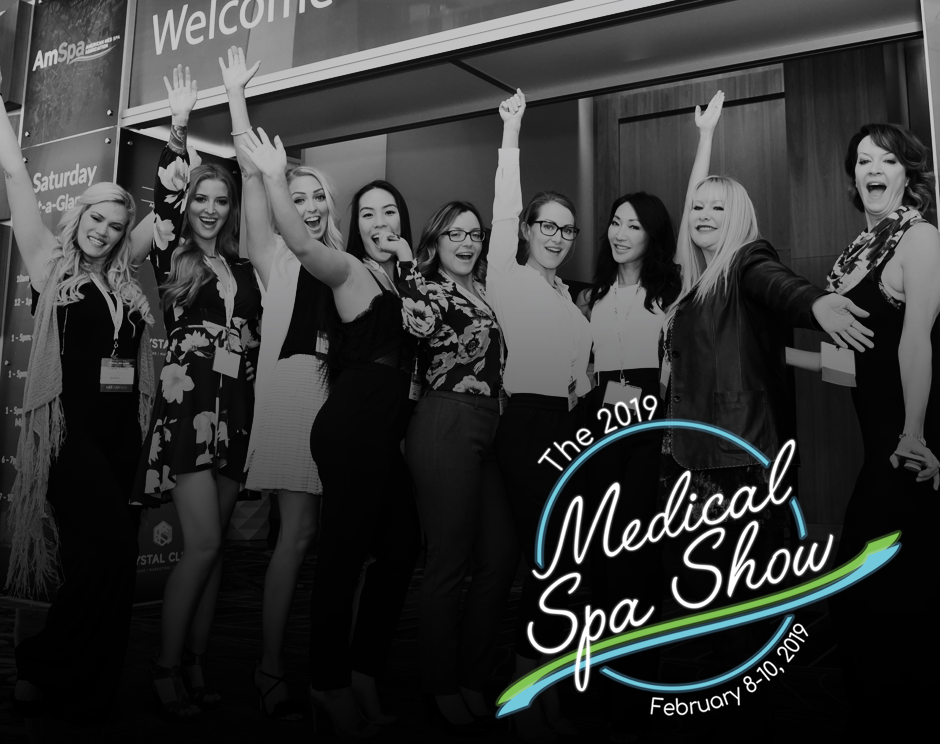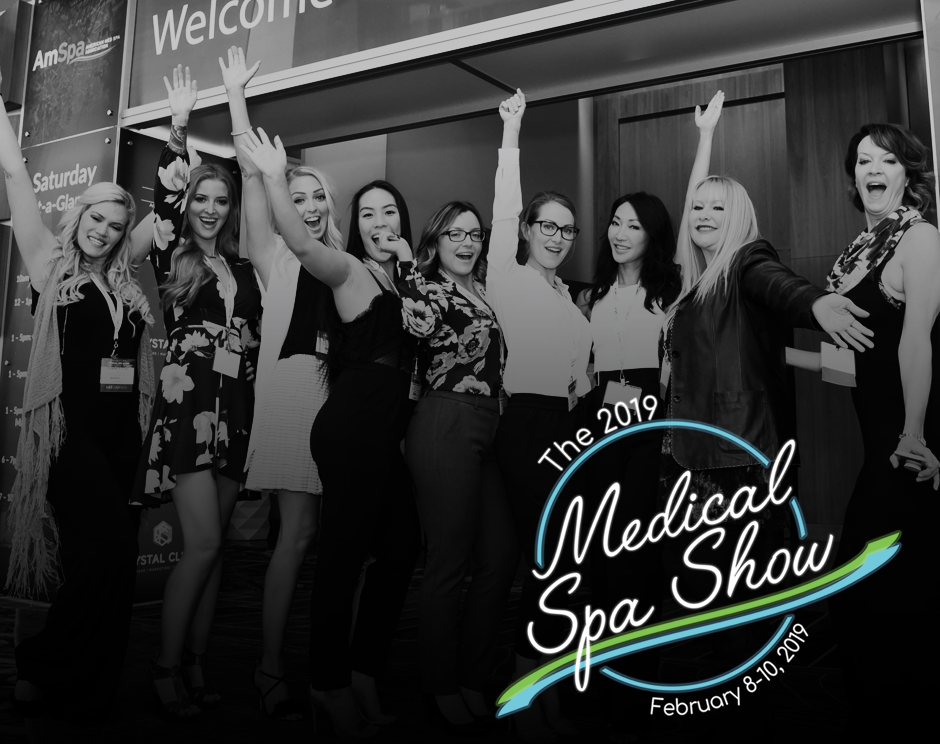 By: Alex R. Thiersch, JD, CEO of the American Med Spa Association (AmSpa)
If you're a reader of this blog, you likely are well aware of the fact that the Medical Spa Show 2019 will be held in Las Vegas on Feb. 8 to 10 at the Aria Resort & Casino. Putting this show together has taken a lot of hard work from everyone here at AmSpa, but it's worth it to us, and we'd like to take a moment to try to explain why.

More than anything, we view this show as a celebration of the medical aesthetics industry. Medical spas have always been just outside the norm, from both medical and marketing standpoints. With regards to the medical space, there is no board certification for aesthetics, so it has always been a specialty that is somewhat difficult to define. And of course, because the medical aesthetics industry is entirely cash-based, marketing is much more important than in any other sector of the medical space, and maintaining compliance is trickier, as well.

With more than 1,000 medical aesthetics professionals coming together in one place at one time, the Medical Spa Show 2019 is a unique opportunity to not only discuss how to improve the industry in terms of compliance and business-building, but also recognize some of the exceptional people who are out there doing incredible things.

Over the past year, I'e spoken with countless entrepreneurs who are opening and running medical spas, and I'e come away impressed by how supportive the industry is, as well as how innovative it has become. Many of the major advancements in the medical field in recent years have grown from work that was done in the medical aesthetics industry, and I think that tends to get overlooked.

We're also beginning to see specialization enter the industry to an unprecedented degree. These are cool concepts—small injectables-only practices, practices that are designed to cater to specific demographics, and so forth. I also believe that the emergence of subscription-based membership programs is capable of taking the industry to a whole new level of success, and this is the kind of innovation that can only take place in a place where business and medicine intersect. Dermatologists and plastic surgeons aren't the ones who are cracking this—medical spas are.

We will also celebrate the industry's success. This year, for example, Crystal Clear Digital Marketing was recognized as one of the fast-growing companies in the country by Inc. magazine, and they primarily operate in the medical aesthetics industry. It is a dynamic company that is growing very quickly and making a national name for itself, and it is not the only one that will be represented at the Medical Spa Show. Practices are growing into chains, the industry is opening up, and we're going to find out how to make it even bigger.

A lot of the things that were thought by core doctors to be outside the realm of possibility 10 years ago are happening right before our eyes, and it is because of the pioneering mindset that emerges when business and medicine intersect. You can meet all the people driving this innovation at the Medical Spa Show 2019, because they're all going to be there under one roof, sharing their ideas and the secrets of their success. If you're coming, we're looking forward to seeing you there! If not, consider joining us at next year's show—it's a great opportunity to learn about the industry and maximize your business.
Related Tags