Back to Main Blog
UPDATE: Nurse Practitioners Have Full Practice Authority in These States
Posted By Madilyn Moeller, Thursday, September 21, 2023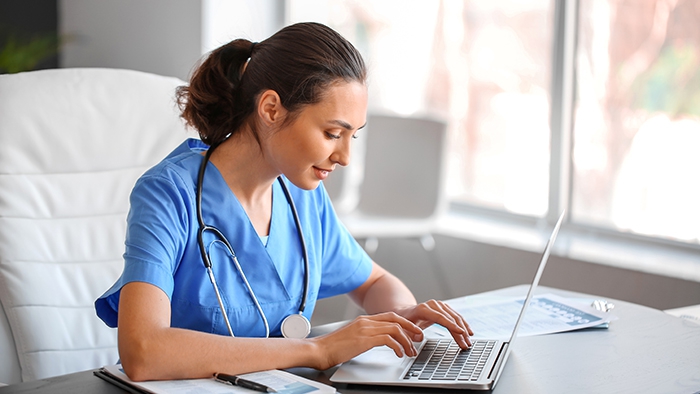 By Patrick O'Brien, JD, General Counsel, American Med Spa Association

[AmSpa first published a list of states granting APRNs full practice authority in September 2017 under Industry News. It has been updated to reflect the current regulations as of September 2023.]

Does a doctor have to be on site at a medical spa at all times? This is one of the most common questions in the medical spa industry, and the answer varies widely from state to state. For many medical aesthetic practices, the requirements regarding physician delegation and supervision can be difficult to meet; however, in the majority of the country (and trending up), advanced practice nurses have the ability to obtain full practice authority, which is defined as:
The authorization of nurse practitioners (NPs) to evaluate patients, diagnose, order and interpret diagnostic tests, and initiate and manage treatments—including prescribe medications—under the exclusive licensure authority of the state board of nursing.

This means that in these states, NPs may be able to fill the role of medical director for a medical spa without needing a formal written supervisory or collaborative agreement with a physician. In many of these states, NPs can own and practice in their own aesthetic practices without physician involvement. The rules in each state are slightly different, with some NPs having full practice authority immediately and some needing to practice under physician supervision for a period before being independent. While NPs in the majority of these states are able to provide many aesthetic services independently, some states have limitations in certain areas of practice that may limit the NP's ability to run an independent aesthetic practice with the full scope of medical spa services.


States Granting APRNs Full Practice Authority
Alaska
Arizona

Arkansas
California

Colorado

Connecticut

Delaware

D.C.

Florida

Hawaii

Idaho

Illinois

Iowa

Kansas
Maine

Maryland

Massachusetts

Minnesota

Montana

Nebraska

Nevada

New Hampshire

New Mexico

New York

North Dakota

Oregon

Rhode Island

South Dakota

Utah

Vermont

Virginia

Washington

West Virginia
Wyoming

Join AmSpa to see your state's legal summary for more information on laws governing medical spas and medical aesthetic practices.
Related Tags
Subscribe to Our Email List
Medical spa news, blogs and updates sent directly to your inbox.