Back to Main Blog
What Medical Spa Owners Need to Know About LLC Taxation
Posted By Mike Meyer, Monday, November 4, 2019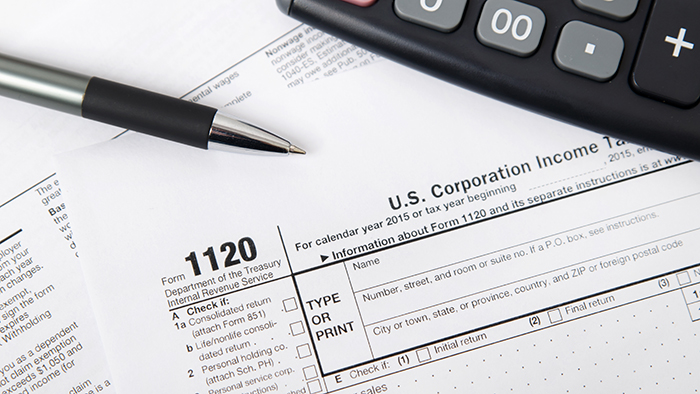 By James M. Stanford, JD, Partner, ByrdAdatto
Fake or Real: My company is taxed as an LLC—Fake!
There is no such thing as being taxed as a limited liability company (LLC).
Clients, as well as tax and legal professionals, routinely confuse entity structure with tax classification. Quite commonly, we hear clients state that an entity is taxed as an LLC when, in fact, no such tax classification exists.
Many people do not realize that when forming an entity—such as a medical spa—typically there are two principle filings. Understanding the difference can alleviate a lot of confusion.
The first filing is at the state level, which incorporates the company as a legal entity (i.e., filing as a limited liability company).
The second filing—or filings—are with the Internal Revenue Service to obtain an employer identification number. This filing determines how the new entity will be treated from a federal tax perspective.
An LLC is purely a state-level entity structure. In turn, the LLC elects how it will be taxed: either as a partnership, an S corporation, a C corporation or a disregarded entity. Generally, when someone says they are taxed as an LLC, what they really mean is that they are taxed as a partnership.
AmSpa members receive a complimentary 20-minute Introductory Compliance Assessment with a ByrdAdatto attorney. Click here to learn how to join AmSpa today!
James M. Stanford is an attorney and partner at the ByrdAdatto law firm. From transitions, mergers, and acquisitions to structuring complex ownership arrangements, James enjoys the personal reward that comes from bringing parties together and making deals happen. James practices primarily in the areas of health care and corporate law with a focus on intellectual property. A proud father, Jim served in the U.S. Army and is fluent in Russian. In his spare time, he enjoys hunting, fishing, and spending time outdoors.
Related Tags