Back to Main Blog
Your Medical Spa Show is Returning in 2019 and Early Bird Pricing is Almost Over
Posted By Kate Harper, Tuesday, August 28, 2018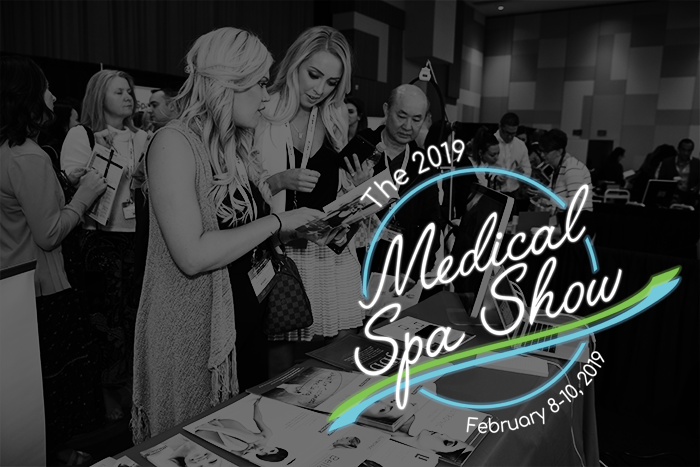 By Alex Thiersch, Founder and Director of the American Med Spa Association

At the beginning of this year the American Med Spa Association launched our first national trade event: The Medical Spa Show. The event was a long time coming, and we brought together more than 450 medical spa professionals from more than 220 practices across the country to provide something that the medical aesthetics profession truly needs and has been sorely lacking: a conference exclusively for medical spas, by medical spas.
Our first show was a success beyond anything we were expecting, and we're proud and excited to follow that up with a Medical Spa Show that's even bigger and better in 2019. Early bird pricing ends at the end of this month, so be sure to sign up this week to take advantage of these savings.

We're expanding with an additional half day of education for a total of over 100 sessions to choose from, and a 60% increase in booths in the exhibit hall giving you even more opportunities to find your next great technology, treatment, or service provider.

As many of you know, here at AmSpa we like to do things a little differently. Our goal has always been–and will always be–to advance the industry through business-building and legal compliance. We want everyone to be profitable, so we'e brought together some of the top medical spas and aesthetic centers in the country to offer their secrets on how to build a successful practice.

Along with that, and equally important, we want the industry to be safe. Because of this we provide extensive coverage of the laws, the emerging legislation that will impact the industry, and best-practices to keep the industry growing at its current pace.

In developing the course schedule the goal was for it to be a truly beneficial tool for you. I'e been to far too many conferences where attendees have been underwhelmed by the content–where they left with only one or two pieces of new information to implement into their practices. AmSpa believes that a conference should be full of great material, and that every class should have value–not just one or two, so we conferred with many of the top medical spas and aesthetic centers in the country to determine what they wanted to learn.

And please don't forget that one of the primary reasons we're putting this conference on is to bring the industry together, because make no mistake about it–this is your conference. I'e found that the best education can often come from the exchange of information, so plenty of time for networking and socializing (and partying! It's Vegas, baby) has been built in.

Please reach out to us if any of you have any comments or questions. Our hope is that this conference will be on your calendar every year from this day forward, and just as a last reminder early bird pricing ends this week for the 2019 show, so click here to sign up today.

AmSpa members save an additional $75, and if you're not an AmSpa member you can save $100 on AmSpa Basic membership by signing up along with a ticket to The Medical Spa Show. I can't wait to see you all in February when the medical spa industry comes together.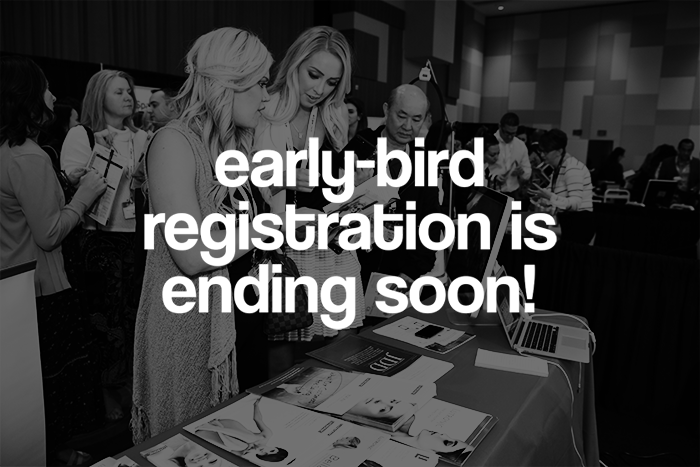 Related Tags
Subscribe to Our Email List
Medical spa news, blogs and updates sent directly to your inbox.