Back to All News
3 Hot Nonsurgical Devices
Posted By American Med Spa Association, Monday, July 25, 2016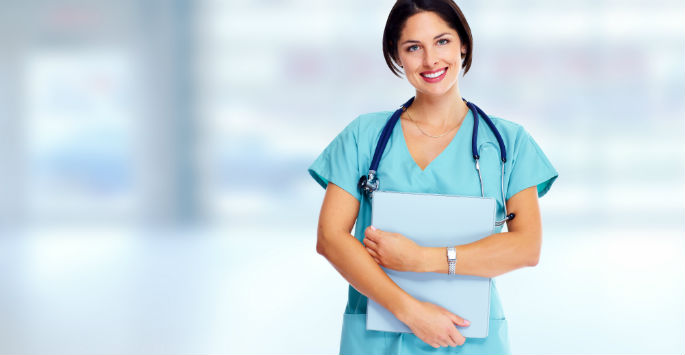 A radio-frequency device that helps to tighten skin, including around the vagina.
A non-invasive fat removal device for sculpting.
A hair grafting device that promises rapid procedures.
Barry DiBernardo, M.D., FACS, director of New Jersey Plastic Surgery in Montclair, is praising all of these devices as "up-and-coming winners for this year." Dr. DiBernardo, who's a consultant, trainer and researcher for each of the device manufacturers, spoke about them during a session on Hot Devices in 2016 at The Aesthetic Meeting in Las Vegas, the annual meeting of the American Society for Aesthetic Plastic Surgery.
Here are the devices:
ThermiRF, an injectable radio frequency technology device that applies heat.
Dr. DiBernardo praises its ability to tighten skin in contrast to other devices. "There are a lot of devices that can reduce fat, but you can still have skin hanging there," he tells
Cosmetic Surgery Times
.
According to Dr. DiBernardo, the device has shown success at tightening skin in the neck and around the eyelids. It can also be applied to abdominal, arm and breast skin...
Continue reading at
Cosmetic Surgery Times
.

Register Today! A Step-By-Step Guide to Building a Profitable Medical Spa - San Jose, CA: September 19-20, 2016
A Step-By-Step Guide to Building a Profitable Medical Spa - Dallas, Texas: November 6-7, 2016
Arizona Medical Spa and Medical Aesthetics Regulatory Workshop - Scottsdale, AZ: December 5, 2016