Back to All News
Beauty Myths Busted
Posted By American Med Spa Association, Monday, July 25, 2016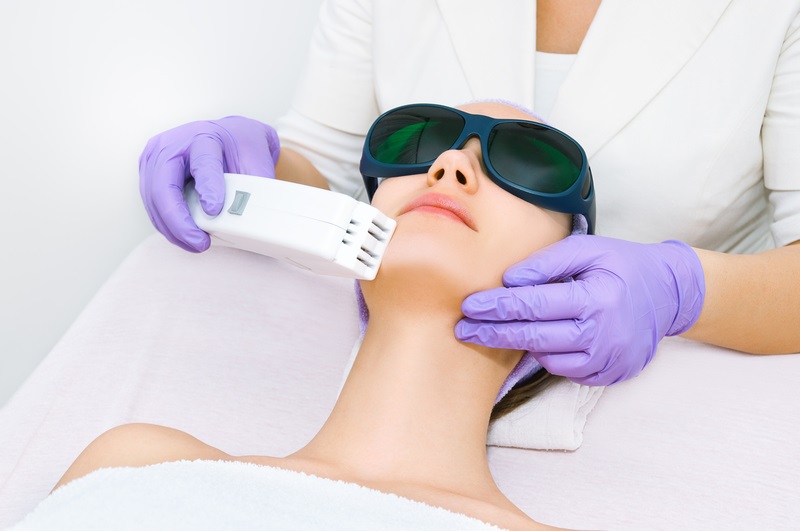 Today's beauty and youth obsessed culture is overflowing with new treatments, tips, and procedures to tighten, flatten, lift, and turn our bodies into living designs. The everyday woman, or man, hears or reads about a new, easier treatment daily. Mia Talmor, M.D., associate professor of clinical surgery at Weill Cornell Medicine and founder and board-certified plastic surgeon at
Talmor Cosmetics
(New York City), says chatter and headlines are easily misconstrued and can lead to misinformation that can be dangerous and unhealthy for patients. Talmor debunks a few of the most common myths your patients are likely to hear and gives her insight on some dangerous and wildly misrepresented topics.
"There are so many misconceptions in the beauty world," says Talmor. "In an industry where most information is shared amongst friends rather than through credible physicians, details often get distorted and inaccurate information circulates. The industry is constantly evolving as well and what's true today can be wrong tomorrow. Straight-talking physicians are a necessity."
Myth 1:
Minimally invasive procedures should be your first cosmetic step.
Fact:
Minimally invasive procedures can be expensive and painful without proven efficacy.
Although quick and simple beauty is highly desired, these procedures should be performed by a respected medical professional who treats each individual case with meticulous care. Some smaller procedures, like many cellulite treatments that claim to freeze the fat or melt it away, yield results based on short time frames that can be skewed by other factors and become powerful marketing material. While many long-established treatments, such as liposuction, may appear aggressive in comparison to newer, exciting alternatives, these treatments have consistent, reputable results documented in hundreds of medical journals. The sticking point is that patients are given the facts on procedures in order to choose the most personalized, effective solution, and not just the latest fad treatment.

Register Today! A Step-By-Step Guide to Building a Profitable Medical Spa - San Jose, CA: September 19-20, 2016
A Step-By-Step Guide to Building a Profitable Medical Spa - Dallas, Texas: November 6-7, 2016
Arizona Medical Spa and Medical Aesthetics Regulatory Workshop - Scottsdale, AZ: December 5, 2016