Back to All News
67 Patients Develop Botulism from Turkish 'Stomach Botox': Officials
Posted By Madilyn Moeller, Thursday, March 23, 2023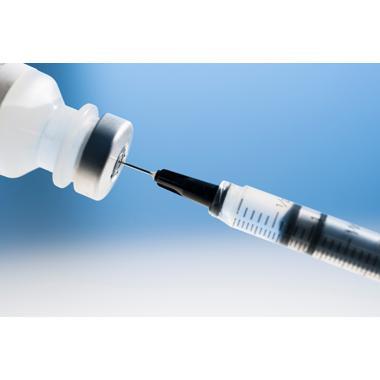 European health officials issued a warning this week after more than 60 people came down with botulism following a risky weight loss procedure in Turkey.
Sixty-seven individuals across Turkey, Germany, Austria and Switzerland contracted botulism between late February and March 10, the European Center for Disease Prevention and Control (ECDC) said on Monday.
Sixty of those cases have been linked to a private hospital in Istanbul and Izmir, Turkey, where patients reportedly received intragastric injections of botulism neurotoxin (BoNT), the European Union agency explained.
Intragastric BoNT injections, or "stomach botox," temporarily relax the muscles and suppress appetite by slowing stomach emptying. One 2021 study involving patients waiting for more invasive bariatric surgery indicated the procedure was "an effective and safe" way to achieve moderate weight loss.
The ECDC, however, warned the public against the procedure in Turkey, stating that it carries a "significant risk of developing botulism," or muscle paralysis caused by overexposure to the toxin.
While it is unclear whether the botulism is tied to the hospitals' practices or an issue with the products, the agency said that an investigation revealed that the BoNT used in the procedures was licensed but not approved for intragastric injection.
Read more at New York Post >>