Back to All News
Blac Chyna Shares the Intense Process of Dissolving Facial Fillers
Posted By Madilyn Moeller, Wednesday, March 22, 2023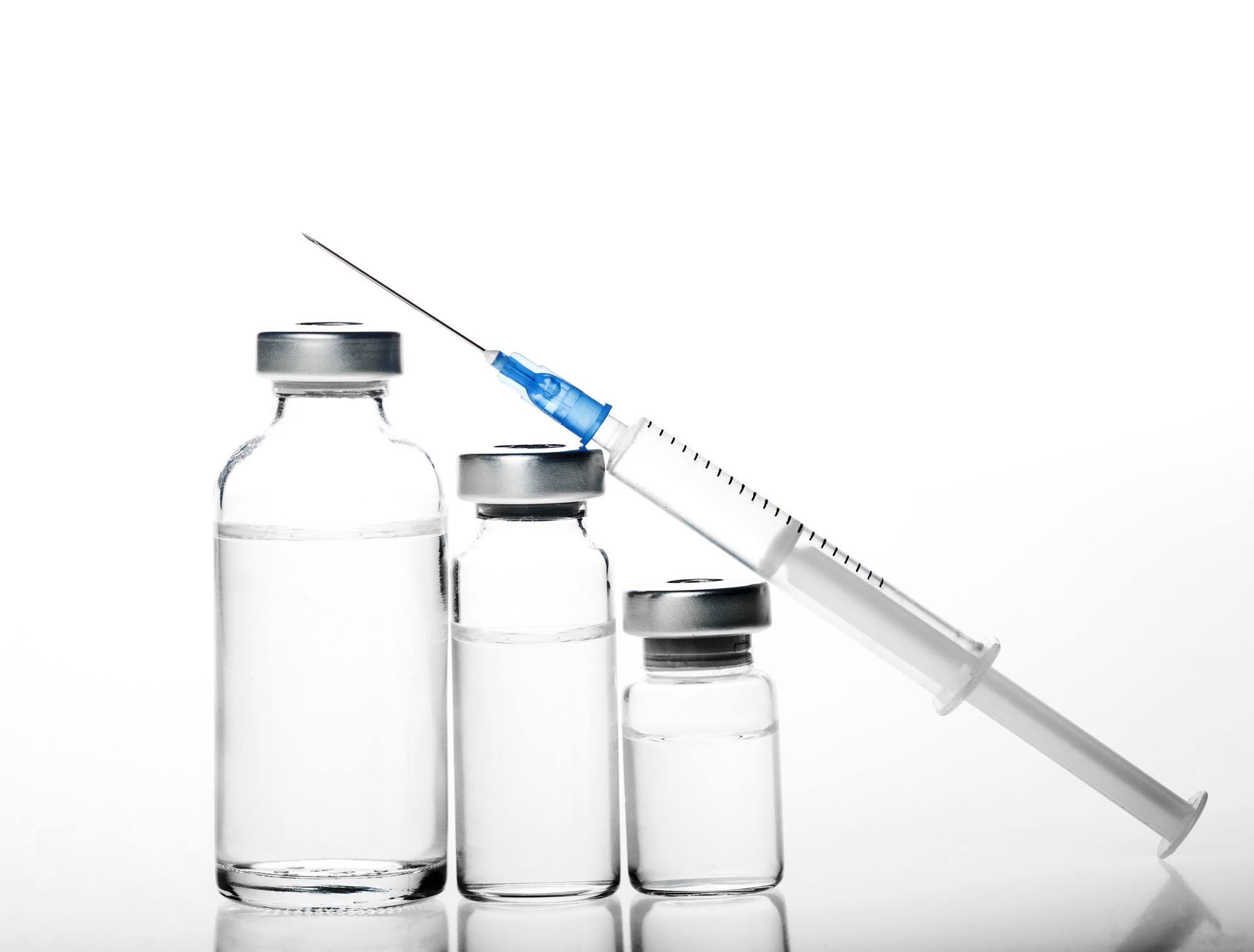 Blac Chyna is getting real about the process of removing face fillers amid her recent journey to return to her natural body.
Taking her Instagram followers along for the ride, Chyna, whose real name is Angela White, shared a behind-the-scenes look at dissolving her face fillers.
"Enough is enough, and all has to come out," she said on her ride to the esthetician.
When asked why she decided to go through this process, Chyna said the fillers "totally changed" her face, adding, "It's just not what I look like."
"I'm ready to get back to Angela," she said. "Like Blac Chyna's Blac Chyna - ya know what I mean? And I felt like I've outgrown that."
The 34-year-old gave an up close and personal look at the process of dissolving the fillers, showing a syringe piercing into her jawline, cheekbones and lips.
Though the esthetician said most people will see results in a day, Chyna showed a wider shot of her face and said she could already see a difference. As they continued the procedure, she kept repeating, "thank you."
"I'm on my journey right now and I just want to start fresh, clean," Chyna said.
"You all have the power to heal your life, and you need to know that," she captioned the post.
Chyna explained that a procedure that she was told typically takes about four hours ended up taking over eight due to complications with silicone removal.
In another two-part video, Chyna went to visit her doctor in a post-operation appointment to discuss the "dangers of silicone injections." The doctor told her women are playing "Russian roulette" when it comes to getting silicone injections, noting that the procedure can often lead to deformities and discoloration and thinning of the skin.
Chyna is the latest celebrity making the move towards a more natural look by removing fillers.
Read more at TODAY >>