Back to All News
8 Things Physicians are Saying About Their EHRs
Posted By American Med Spa Association, Friday, August 14, 2015
Most physicians today have major issues with their electronic health record (EHR) systems, but regulatory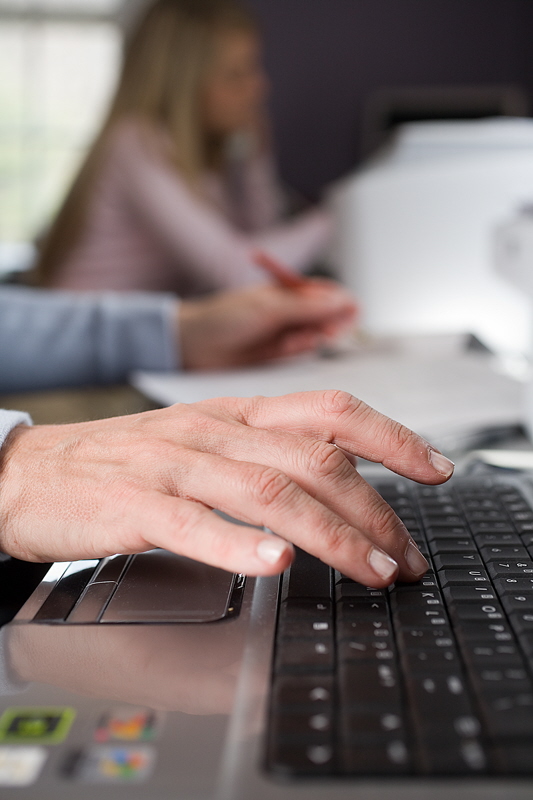 requirements mean they must use the technology or face penalties. Read physicians' thoughts about their EHRs—and what can be done to improve them.
A new survey from AmericanEHR Partners found that from the perspective of physicians, the significant investment in EHRs over the past few years is failing to offer significant returns.
The survey results echo findings from the AMA's 2013 study, conducted in partnership with the RAND Corporation, which found EHR systems to be a major contributor to physicians' professional dissatisfaction.
The physicians surveyed for the AMA study expressed concern that current technology requires physicians to spend too much time on clerical work, putting up barriers to providing high-quality care. The AMA study also revealed that EHRs were more costly than anticipated and didn't provide the technology needed to interact with other systems, causing difficulties in transmitting patient information.
Read more about the eight key insights physicians shared through the AmericanEHR survey at
AMA Wire
.