Back to All News
AADA Provides Input on Skin Cancer Screening Recommendation
Posted By American Med Spa Association, Monday, January 18, 2016
Recognizing the importance of early detection, the American Academy of Dermatology Association (AADA)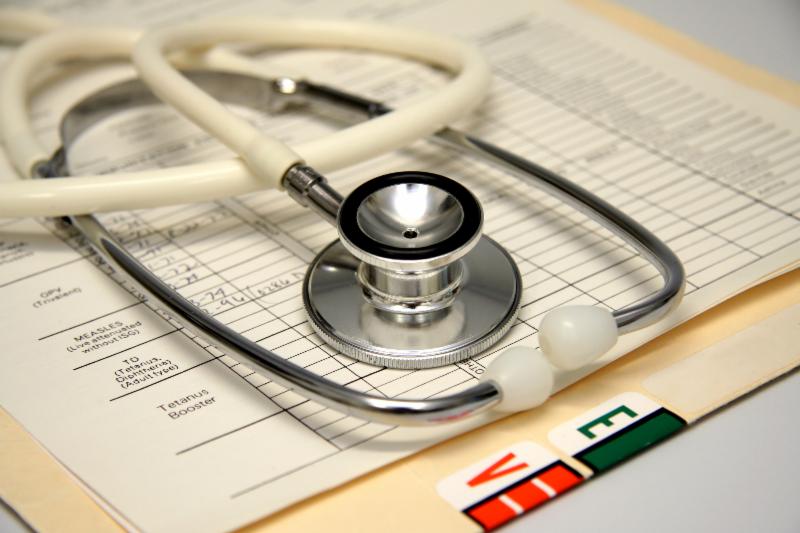 has responded to the U.S. Preventive Services Task Force Draft Recommendation Statement on Screening for Skin Cancer, which cites insufficient evidence to recommend regular skin cancer screenings by a primary care provider for individuals 15 and older with no history of skin cancer. After issuing an initial statement on Nov. 30, the day the recommendation was released, the AADA followed up on Dec. 28 by submitting comments to the USPSTF.
In addition to providing scientific feedback regarding the evidence used to create the recommendation, the AADA suggests that the USPSTF:
Reconsider whether there is sufficient data to support the value of skin cancer screening in reducing morbidity.
Consider whether the standard of evidence required to demonstrate the benefit of skin cancer screenings is too high when compared to other, more invasive cancer screenings.
Utilize the expertise of a board-certified dermatologist in evaluating the benefits of skin cancer screening.
Consider targeted recommendations for high-risk populations, including older men and individuals with low health literacy.
While the USPSTF chose to focus the emphasis of its research on melanoma, the deadliest form of skin cancer, the AADA requests that the group acknowledge the importance of detecting all skin cancers, including nonmelanoma skin cancer. Every form of skin cancer, including basal cell carcinoma and squamous cell carcinoma, can have potentially devastating effects, including severe tissue loss and death.
Read more at
DermWire
.