Back to All News
Allergan Accuses Botox Rival Revance of Employee Raiding in US Lawsuit
Posted By Madilyn Moeller, Tuesday, May 9, 2023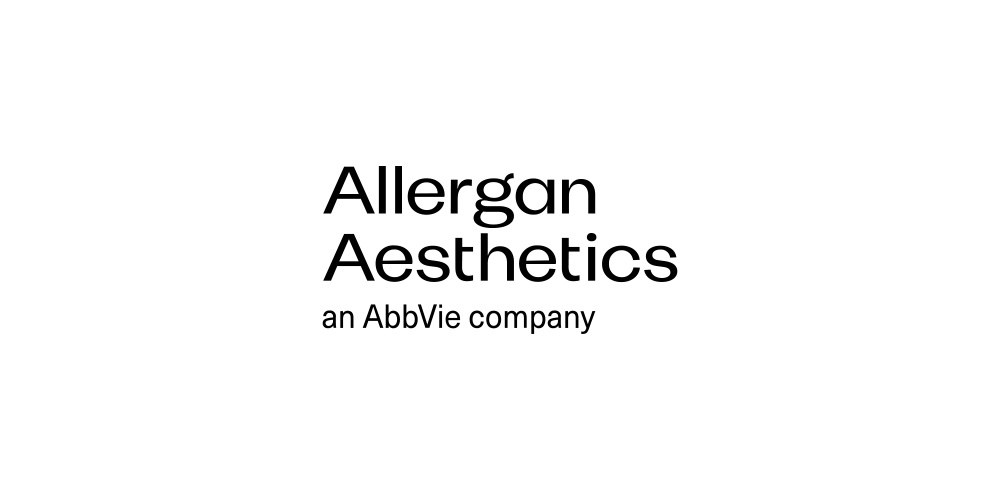 Botox maker AbbVie Inc's Allergan unit has accused Revance Therapeutics Inc in a federal lawsuit of poaching key employees in a "desperate" effort to compete in the market for anti-wrinkle injections and facial fillers.
Allergan's lawsuit filed on Friday in Nashville, Tennessee, federal court alleged Revance "accelerated" a plan to recruit regulatory professionals, in-house lawyers and sales and marketing employees from Allergan who had knowledge of its work on Botox and the popular dermal filler Juvéderm.
Revance sought to exploit the knowledge of new employee hires from Allergan who were arriving with "information that would be crucial in their new roles," according to the complaint.
The lawsuit marked a new flashpoint in the history of the two companies. Allergan in 2021 sued Revance for alleged patent infringement in Delaware federal court over Botox, and Revance brought counterclaims in the litigation. The litigation is pending.
Nashville-based Revance did not immediately respond to a message on Tuesday seeking comment. Only the company, and not any individual employee, is a defendant in the lawsuit.
An Allergan spokesperson said that the company "relies on trade secrets to protect its investments."
Read more at Reuters >>