Back to All News
Traptox: Women Are Injecting Botox in the Trapezius Muscle
Posted By Madilyn Moeller, Wednesday, May 10, 2023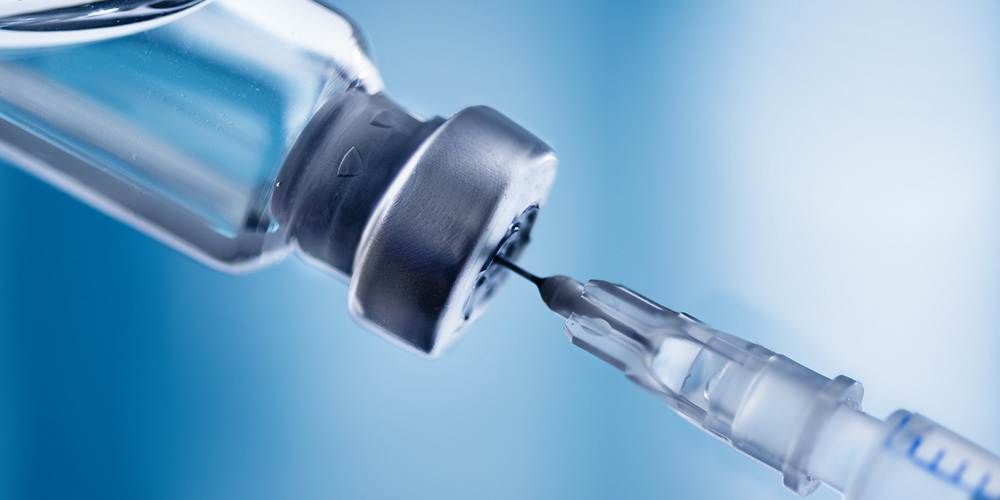 A new kind of botox injection is taking over TikTok, and it has nothing to do with fine lines and wrinkles.
Rather than targeting the typical injection sites — like crow's feet, forehead wrinkles, or laugh lines — more botox users are turning their attention to their trapezius muscles in a procedure called "traptox."
With the hashtag #traptox getting over 2.3 million views on TikTok, it's clear this procedure is gaining traction online — but what exactly is traptox, and why are so many people getting it done lately?
What is traptox?
Traptox is a treatment in which botox is injected into the trapezius muscle — or the "traps," as they've been nicknamed.
According to Denver-based aesthetics practice Contour, the trapezius muscles are a pair of large triangular muscles located on the back of the neck and upper back that extend down to the middle of the spine and across to the shoulders.
"They play an important role in movement and stability of the shoulder blades and neck, as well as in maintaining good posture," the folks at Contour explain. "These muscles are commonly used in everyday activities such as lifting, pulling and reaching, and can become strained or overused leading to pain and discomfort."
Those suffering from pain or tightness in their trapezius muscles — or those unhappy with their appearance — are now turning to traptox to reduce and relax them.
According to aesthetic injector @injectorlina, it was Kim Kardashian who first brought attention to the traps when she allegedly photoshopped them to create the appearance of a longer, slimmer neck.
Read more at Yahoo News >>