Back to All News
Are Noticeable Cosmetic Surgery Procedures Going Out of Fashion?
Posted By Mike Meyer, Monday, November 6, 2023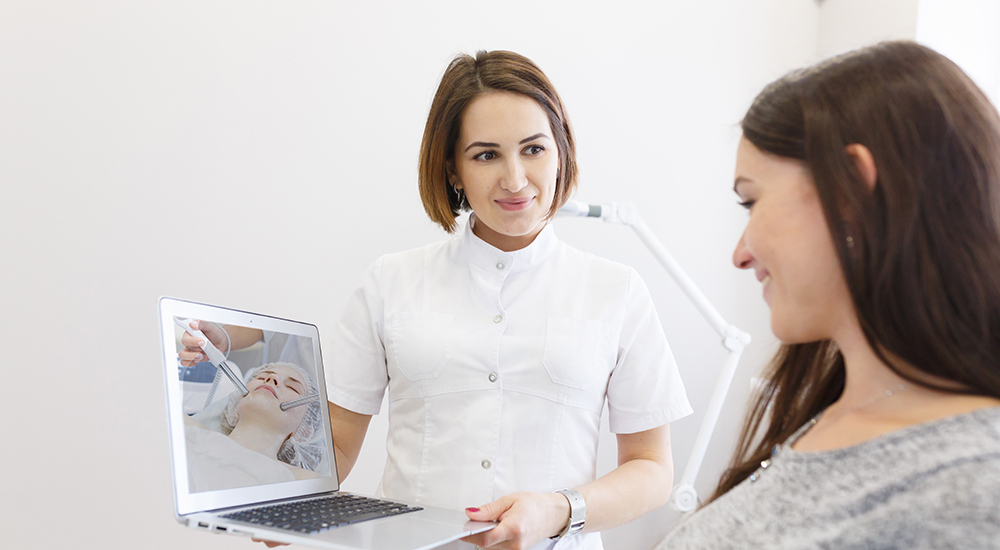 While cosmetic trends are back in France, with the return of bold and colorful looks, cosmetic surgery seems to be experiencing the opposite phenomenon. In this area, there's an increasing trend towards procedures that offer discreet and natural-looking results. In fact, the objective is that no one should think you've been under the knife.
Cardi B had her butt injections removed. Courteney Cox, Gwyneth Paltrow, Cameron Diaz and many others have either scaled back on facial injections or stopped getting them in order to move away from the ultra-smooth, mask-like effect. Even the Kardashian clan is said to be taking a step back with reports suggesting that Kim and Khloe have removed their butt implants (although neither has publicly admitted to having the operation) and Kylie Jenner deflating her lip volume.
Lip fillers, Brazilian butt lifts (BBLs), breast implants... these types of noticeable cosmetic operations are fading from the spotlight. The aesthetic trending on social media no longer is one of ultra-plumped lips, dramatic cheekbones, XXL buttocks and breasts. The famous hourglass shapes that have been a staple on social networks for years are gradually being replaced by more natural looks. The result, on TikTok, is a host of young women going to their surgeons to ask for reversals. It's largely a matter of removing implants and fillers to get back one's former appearance.