Back to All News
Hackers Target Las Vegas Plastic Surgeons, Post Patient Information, Naked Photos Online
Posted By Mike Meyer, Tuesday, November 7, 2023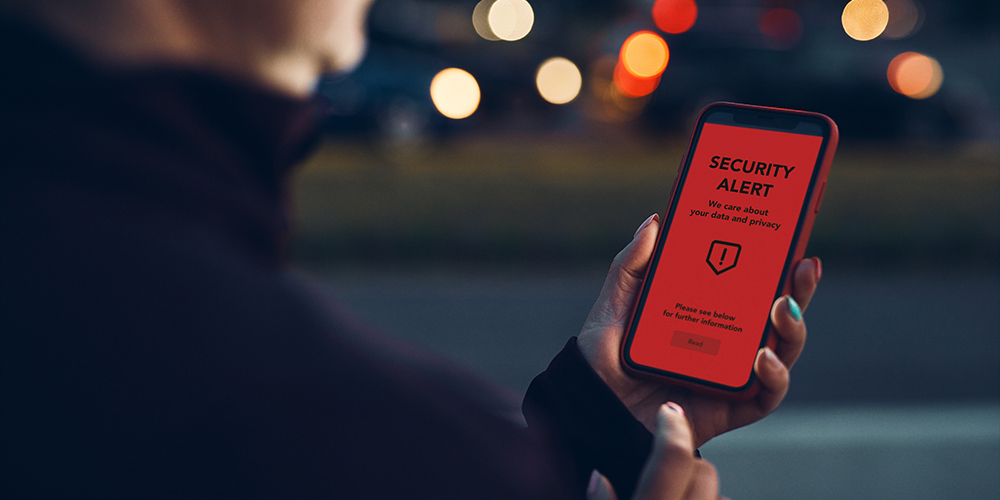 The FBI is investigating how cyber criminals obtained medical records and naked patient photos from a Las Vegas plastic surgery office, posting them online for ransom, the 8 News Now Investigators have learned.
The stolen information included sensitive personal information, such as names and Social Security numbers, and nude photos of patients taken before and after surgery, several patients and court documents said.
The hack predates others affecting the Las Vegas valley over the past year, including a cyberattack on MGM Resorts, which resulted in an estimated $100 million loss to the company, and another on the Clark County School District, which resulted in the sharing of student files.
Many of the photos, which show breasts and other sensitive areas, contain patients' faces. About a dozen women have since filed a lawsuit against the office, Hankins & Sohn Plastic Surgery Associates, claiming the office did not do enough to protect their private and personal information.