Back to All News
ASDS survey: Nearly 10 million treatments performed in 2015
Posted By American Med Spa Association, Thursday, May 5, 2016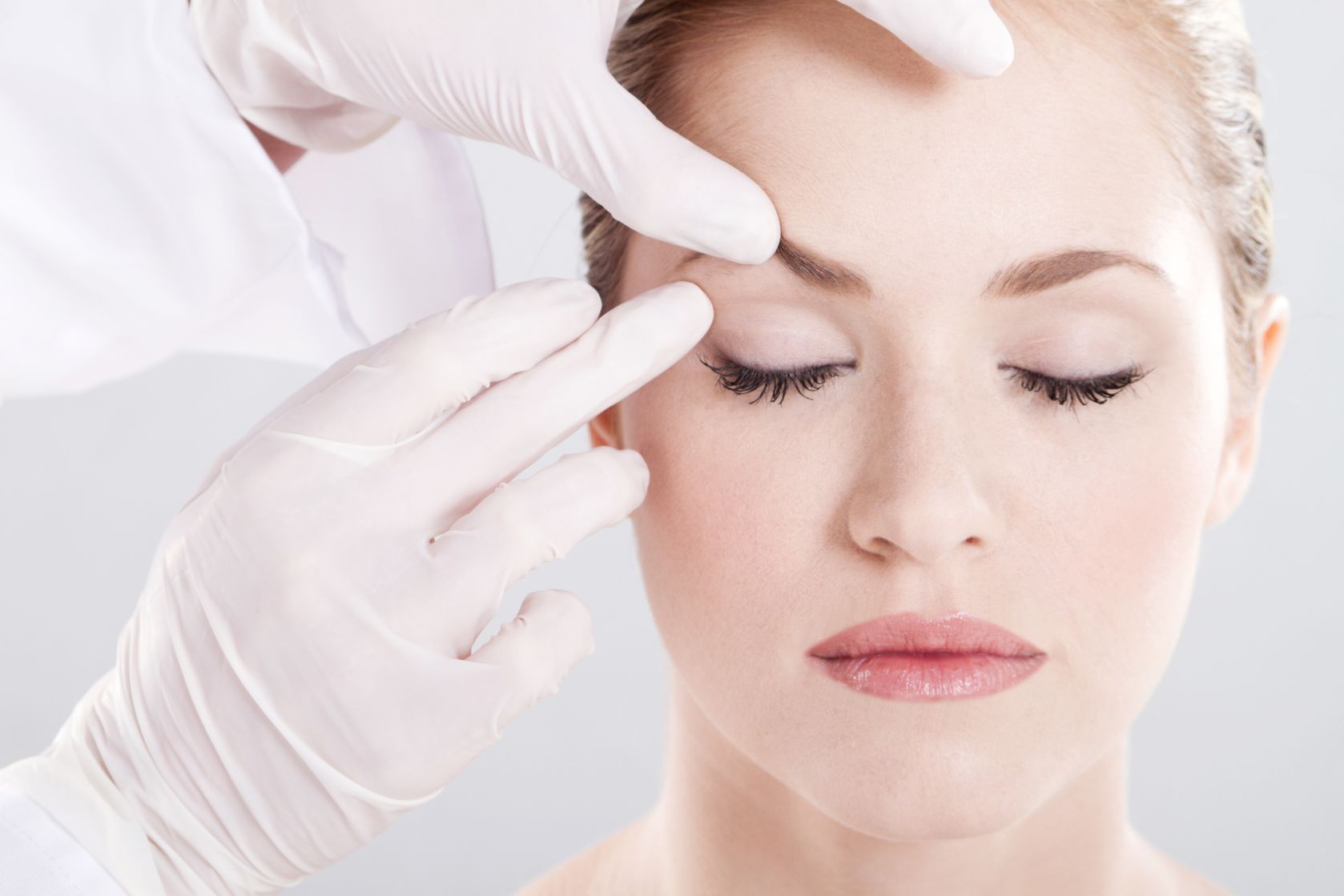 ROLLING MEADOWS, Ill., May 5, 2016 /PRNewswire-USNewswire/ -- Dermatologic surgeons performed nearly 10 million medically necessary and cosmetic procedures in 2015 – 5 percent more than 2014 and up 27 percent since 2012.
The results of the 2015 ASDS Survey on Dermatologic Procedures released today reveal a variety of trends – including another annual increase in skin cancer treatments and the growing popularity of soft-tissue fillers and body sculpting procedures.
For the fourth year in a row, skin cancer treatments ranked as the most-performed procedure (3.17 million) by ASDS members – confirming both the growing incidence of the disease as well as demand for member expertise of its treatment. Treatments for melanoma, the most serious form of skin cancer, were up 5 percent over 2014. Since 2012, skin cancer treatments have risen 18 percent.
Members also performed 6.7 million cosmetic treatments in 2015 – with the largest year-to-year growth seen in soft-tissue fillers (35 percent) and body sculpting (11 percent).
"ASDS members are trained in the latest technologies and best techniques in a wide range of minimally invasive options to provide patients with the first-rate care they deserve and expect," said ASDS President Naomi Lawrence, M.D.
Read more:
http://www.prnewswire.com/news-releases/asds-survey-nearly-10-million-treatments-performed-in-2015-300263039.html

Only a few days left to register!
How to Successfully Open a Medical Spa--Northeast: May 16-17, 2016
Southeast Medical Spa Regulatory Workshop: June 6, 2016
How to Successfully Open a Medical Spa--Northwest: September 19-20, 2016
How to Successfully Open a Medical Spa--Texas: November 6-7, 2016
Southwest Medical Spa Regulatory Workshop: December 5, 2016