Back to All News
Black Market Butt Injections: Dangerous and Deadly
Posted By American Med Spa Association, Wednesday, July 1, 2015
Sophelay Ouk, 30, of Rhode Island, didn't realize her wish for a more voluptuous derriere would lead to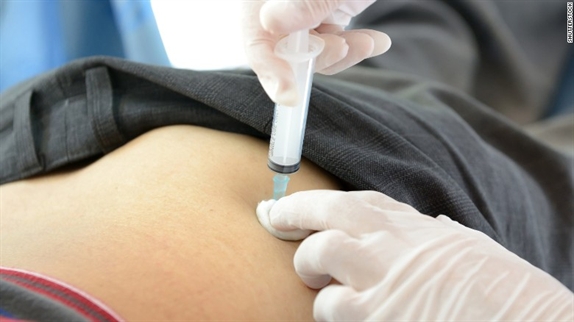 additional, and dangerous, baggage.
"I wanted the round butt. The whole J-Lo look," Ouk said, explaining her insecurities about her body and her desire to transform it.
Ouk isn't alone in craving curves. In fact, buttock augmentation is one of the fastest growing cosmetic surgical procedures, according to the American Society of Plastic Surgeons.
According to a 2014 report, 11,505 buttock augmentation procedures using fat grafting -- where fat is transferred from the abdomen or thighs to the buttocks region -- were performed last year. That's an increase of 15% from 2013. Buttock implants, another augmentation procedure, increased 98%, from 942 procedures in 2013 to 1,863 in 2014.
Fat grafting procedures have since become the go-to procedure, according to Dr. Scot B. Glasberg, president of the ASPS. Perfecting the techniques for a fat transfer procedure, commonly called the "Brazilian butt lift," has been one of the instigators for increased demand.
The second factor? Pop culture. "Whether it's Kim Kardashian (or) Jennifer Lopez," there's been significant exposure of the buttocks in the entertainment world, according to Glasberg, who is also affiliated with Lenox Hill Hospital in New York City. But butt augmentation procedures are costly, averaging approximately $4,500, not including anesthesia, operating room facilities and other related expenses.
Read more on CNN.com
.