Back to All News
How Sunscreen Could Protect Your Fertility
Posted By American Med Spa Association, Wednesday, July 1, 2015
If you're even thinking of getting pregnant, you've probably been told to make sure you're getting enough folate,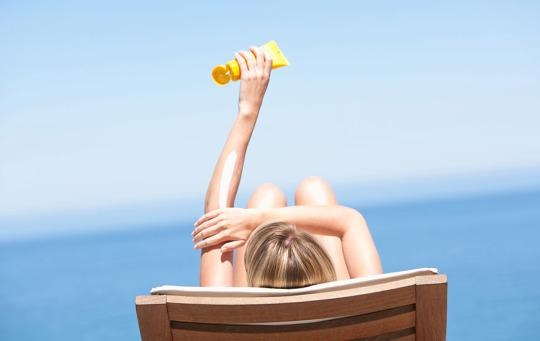 the water-soluble B vitamin known to reduce the risk of birth defects and other pregnancy complications. Yet there may be something completely unexpected hampering your ability to get this essential vitamin—something that we're all embracing with open arms now that summer's here.
Yep, it's the sun. There seems to be a weird connection between the amount of UV light you soak up and the health and longevity of your future offspring, according to a study published in the journal Proceedings of the Royal Society B.
Researchers from the Norwegian University of Science and Technology analyzed church records of more than 9,000 people from 1750-1900 that showed all the milestones of life, and compared that data with historical evidence of cycles of solar radiation. They found that on average, the lifespan of children born in years that had a great deal of solar activity (i.e., heavily concentrated UV rays) was 5.2 years shorter than other children. The Norwegian children who were born in the UV-soaked areas, and whose mothers spent a lot of time outside, were much less likely to make it to age two than those children in less UV-saturated parishes.
Read more on Yahoo.com
.