Back to All News
Botox Cosmetic Partners with IFundWomen to Help Close the Confidence Gap for Women Entrepreneurs
Posted By Madilyn Moeller, Thursday, March 9, 2023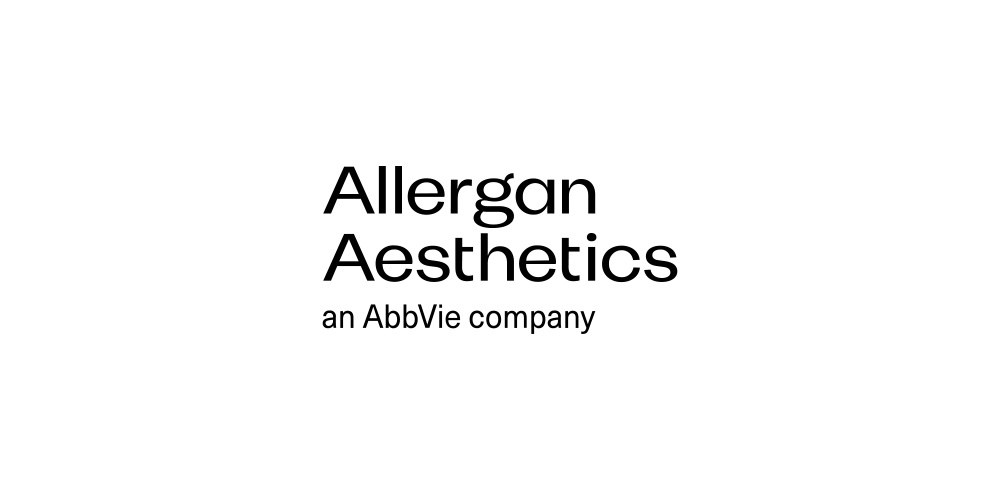 In honor of International Women's Day, Allergan Aesthetics, an AbbVie company, announced that BOTOX Cosmetic is partnering with IFundWomen, the go-to funding marketplace for women-owned businesses, on a grant program. Women entrepreneurs can apply for the opportunity to receive one of 20 grants worth $25,000 each, as well as a year of coaching and mentorship to boost confidence, advance knowledge, and inspire action.
The goal of the partnership is to help address the "Confidence Gap" among rising women entrepreneurs. In the U.S., women hold more than half of all management and professional level jobs, but they fall behind men in terms of their representation in leadership roles across various industries, including medicine and financial services.
"Women are empowered, strong, and confident. Sometimes all that is needed for success is a little support," said Carrie Strom, President, Global Allergan Aesthetics and Senior Vice President, AbbVie. "Allergan Aesthetics, the maker of BOTOX Cosmetic, is focused on empowering confidence through choices backed by science. This partnership and grant program is a natural fit with our brand as is supporting the entrepreneurial ambitions of women. We are committed to enabling the women leaders of tomorrow by giving them the tools for success today."
While women make up approximately 42 percent of all business owners in the U.S., on average, they start with about 50 percent less working capital and receive approximately two percent of all venture capital funding, with women of color founders receiving less than one percent of funding. These disparities lead to feelings of inadequacy and reinforce the "Confidence Gap," which can impede the success and growth of their businesses.
"Success depends as much on confidence as it does on competence," said Karen Cahn, Founder, and Chief Executive Officer of IFundWomen. "Despite the many advancements women entrepreneurs have made because of their high levels of competence, the 'Confidence Gap' still very much exists. This is especially true for women founders who struggle to secure funding to grow their businesses. These grant programs provide the funding, mentorship, resources, tools, and connections that create better business outcomes. Being selected for a grant like this is key to changing the ratio and closing the 'Confidence Gap.'"
Read more at AbbVie >>