Back to All News
Cosmetic Patient Sues Doctor, Nurse after Non-surgical Rhinoplasty Injection
Posted By Madilyn Moeller, Wednesday, March 8, 2023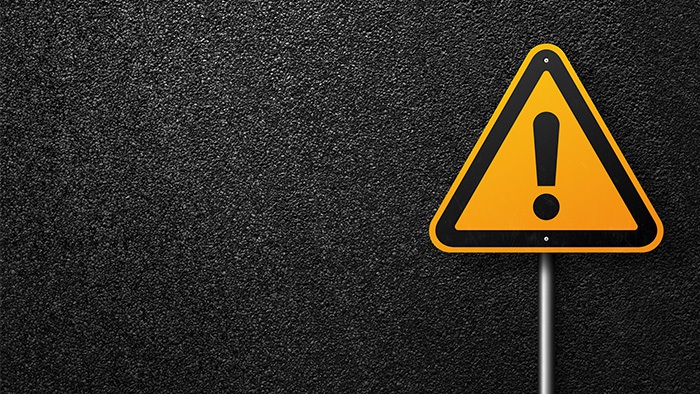 "Immediately when she injected the tip of my nose, I felt it shoot straight up to my left eye," Crystal recalls. "And she seen that something was wrong because I started tearing up and I started squinting. And I told her I couldn't see. And I felt a little pain. But as she kept injecting, she said, 'that's fine,' and as she kept injecting, the pain kept progressing. And that's when I started crying. I said, 'I can't do it no more, it's hurting.' And then she left me."
The lawsuit says Nurse Hamu left to get Dr. Khorsandi, who should have been involved all along.
"What happened here is there was a nurse masquerading as a licensed practitioner, and Dr. Khorsandi has delegated all of his obligations and responsibilities to the patient to a non-practitioner," said Attorney Dan Carvalho.
In his declaration to the court for Crystal's case, medical expert Dr. Philip Robb quotes a publication from the Nevada State Board of Nursing.
He explains that under Nevada law, "A nurse such as Diane Hamu cannot prescribe, self-furnish, and thereafter self-administer Restylane injection to a patient as she did here. In the case of Crystal Touch, the licensed MD must actually examine the patient, and the Nurse must have the MD's prescription/order following the exam, and the MD must maintain control of the cosmetic medications and monitor access by the nurse."
"Not only did this patient not get the physician consult that was required prior to the procedure, she didn't get the immediate physician intervention that's necessary after the complication arises," said Carvalho.
Read more at KTNV Las Vegas >>