Back to All News
Toxin Helps Men Conquer Erectile Dysfunction, Research Finds
Posted By Madilyn Moeller, Friday, November 18, 2022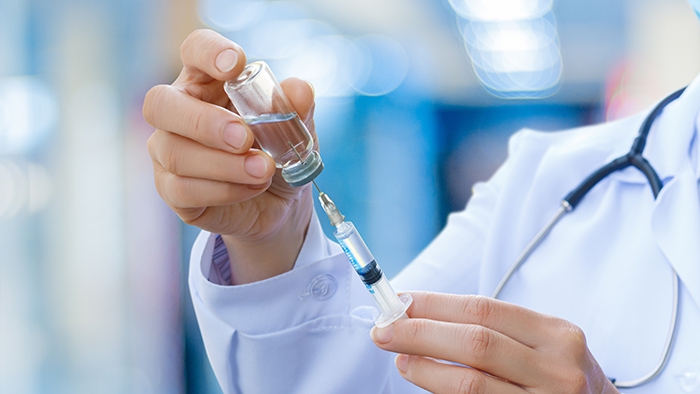 Botox could soon be providing some very stiff competition for Viagra.
New research has found injections of the anti-wrinkle drug into the penis provide "a clear benefit" for men suffering from erectile dysfunction.
The saucy study was published in the journal Urology after a team of researchers analyzed seven separate trials conducted between January 1990 and July 2021.
The research was led by Dr. Rawad Abou Zahr, a urologist, who declared that the trials showed Botox helped strengthen the erections of many participants for a period of three months.
"As for the duration of benefit from the BoNT-A [Botox] injections, the above studies described a clear benefit within the first three months of treatment," he stated. "This benefit seems to regress reaching the six months period. This sheds the light on the importance of maintenance regimens in such patients."
Read more at New York Post >>