Back to All News
Brush up on anatomy to avoid filler complications
Posted By American Med Spa Association, Monday, July 11, 2016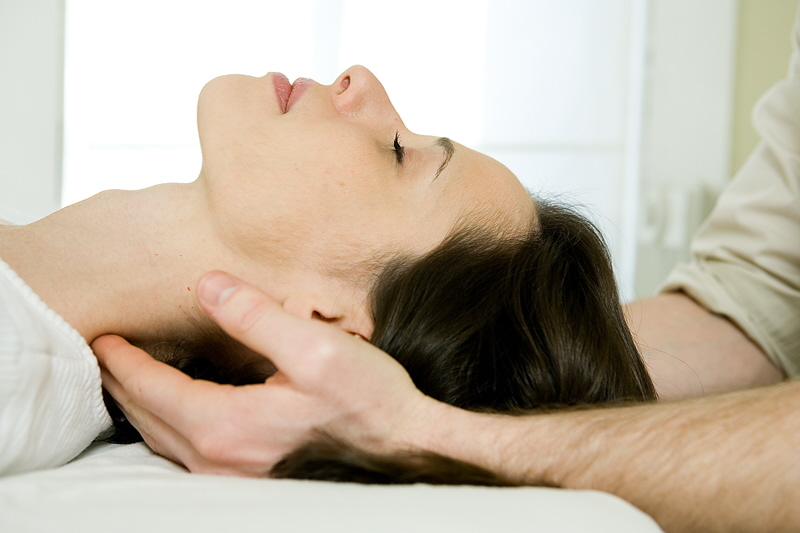 To avoid possible vascular compromise or vascular complications associated with the injection of fillers, injectors should re-acquaint themselves with facial anatomy and practice cadaveric dissection, according to Jack Kolenda M.D., FRCSC, Chief of the Department of Otolaryngology at the Trafalgar Hospital in Oakville, Ontario, Canada. Dr. Kolenda recently spoke at the 12th annual meeting of the Canadian Association of Aesthetic Medicine (CAAM) (April 2016, Toronto, Canada).
Describing the danger zones when injecting fillers and the potential complications, Dr. Kolenda, an otolaryngologist practicing in facial plastic surgery, offered methods to avoid complications such as necrosis and even blindness. "The face is like a landmine," Dr. Kolenda told meeting attendees. "There are some areas that are more dangerous and others that are less dangerous. There is always a risk [of a complication]. It is remote, but you want to minimize the risk."
One of the ways to sidestep facial complications is to fine-tune knowledge of facial anatomy, says Dr. Kolenda. "We take anatomy (in medical school), but it may be such a long time since we took it," he says in an interview with
Dermatology Times
. "We forget how vascular the area is [that is being injected]. If you can take a cadaveric course to remind yourself where the vessels lie, that will improve your technique. You will then visualize [the vessels] when you are doing the injections. You will know what technique you should be using. I really think knowledge of the anatomy and doing cadaveric dissection makes you a safer injector."
One unfortunate trend that Dr. Kolenda has observed is seeing patients who have been injected with products with which he is not familiar. "Some patients are ordering products through the Internet," he says.

Register Today!
How to Successfully Open a Medical Spa--Northwest: September 19-20, 2016
How to Successfully Open a Medical Spa--Texas: November 6-7, 2016
Southwest Medical Spa Regulatory Workshop: December 5, 2016