Back to All News
Scientists gain new insight into UV-exposure genetics
Posted By American Med Spa Association, Monday, July 11, 2016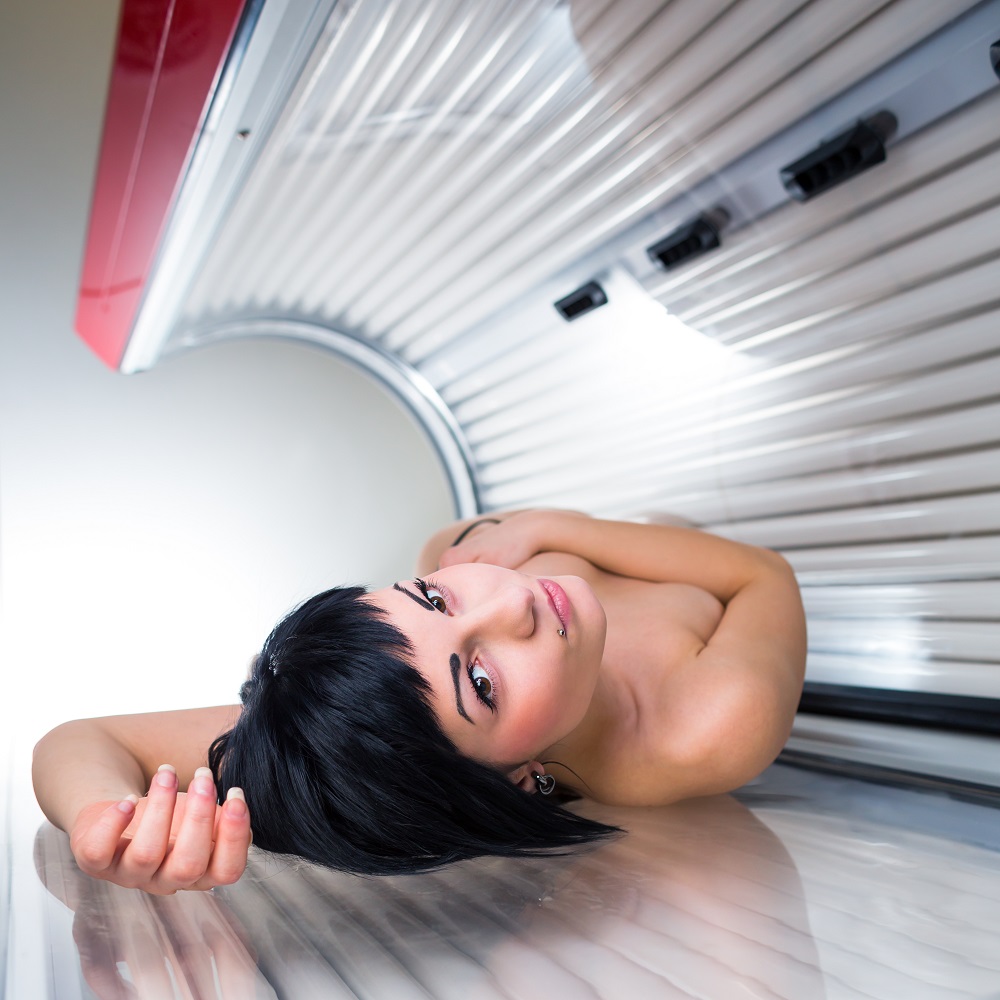 The UV Radiation Resistance-Associated Gene has earned its clunky name: It's been linked to a rare genetic disease called xeroderma pigmentosum that makes sufferers extremely vulnerable to sun exposure. So much, in fact, that their risk of skin cancer is thought to skyrocket by 1,000 times.
But it's not been clear how the gene actually works or what happens when it goes haywire. Now, we're getting closer to an answer. New research finds that the gene plays a big role in the skin's response to UV rays, raising the prospect that it could be a biomarker identifying those at special risk for melanoma from sun exposure.
"We established for the first time that the gene is a key player in UV-induced DNA damage repair," says Chengyu Liang, M.D., Ph.D., lead author of the recent study about this gene.
1
"We've deciphered how it works and why it is important for UV protection," says Dr. Liang.
In the big picture, scientists still have much to learn about links between genetics and skin cancer, says Dr. Liang, an associate professor with the Department of Molecular Microbiology & Immunology at the University of Southern California's Keck School of Medicine. "Different kinds of skin cancer differ in their genetics," she says. "The exact genetic factors for skin cancer remain a mystery."
In terms of melanoma specifically, she tells
Dermatology Times
, several gene mutations appear to be connected to the disease, but there's no single one that directly causes it. "In addition, mutations or deficiency of genes involved in repair of UV-induced DNA damage are directly linked to dramatically increased melanoma risk," she says.
The American Cancer Society estimates that 10,130 people will die of melanoma in the U.S. in 2016, accounting for a huge majority of skin cancer deaths. Sun exposure is thought to be responsible for a large percentage of melanoma cases; research suggests that regular sunscreen use can dramatically reduce the number of cases.
Dermatology Times

Register Today! A Step-By-Step Guide to Building a Profitable Medical Spa - San Jose, CA: September 19-20, 2016
A Step-By-Step Guide to Building a Profitable Medical Spa - Dallas, Texas: November 6-7, 2016
Arizona Medical Spa and Medical Aesthetics Regulatory Workshop - Scottsdale, AZ: December 5, 2016