Back to All News
Can Stress Cause Skin Disease?
Posted By American Med Spa Association, Wednesday, August 3, 2016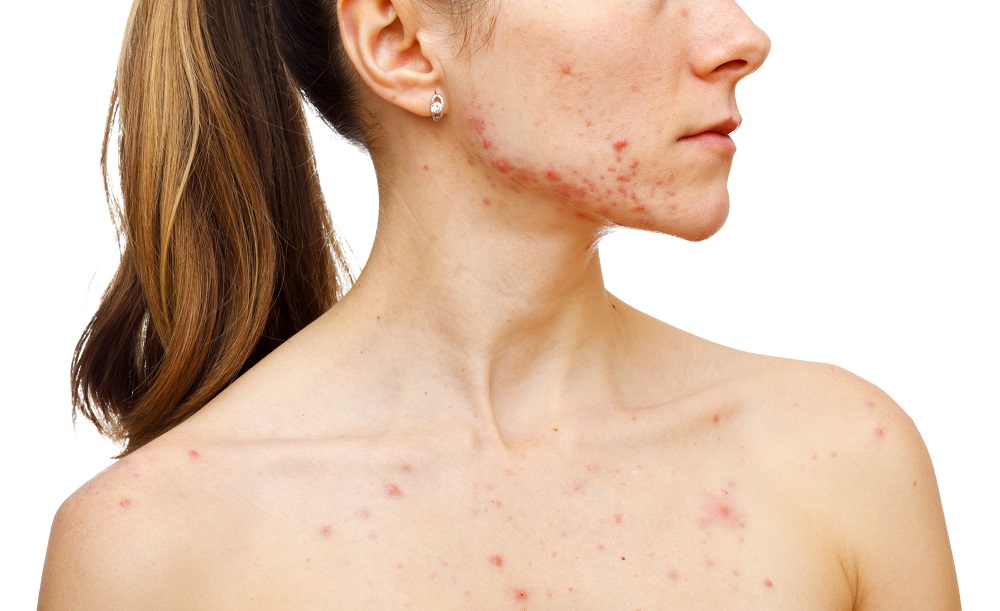 It may seem obvious that stress worsens inflammatory skin conditions like psoriasis and atopic dermatitis. But proving this assumption has been anything but simple.
For one thing, stress is difficult to measure: Nobody has no stress at all, and levels go up and down day by day. For another, randomized double-blind studies are a difficult proposition. If one group of psoriasis patients take part in stress reduction via mindfulness meditation and another group doesn't, for example, blinding is impossible.
Another approach is to see how people with a condition fare after tremendous stress. A study tried to do just that by following Japanese survivors of a major earthquake.
1
Individuals closest to the quake had more stress and more atopic dermatitis symptoms. But they may have been distracted from taking care of themselves or had trouble finding the medications they needed.
Continue reading at
dermatologytimes.com
.

Register Today! A Step-By-Step Guide to Building a Profitable Medical Spa - San Jose, CA: September 19-20, 2016
A Step-By-Step Guide to Building a Profitable Medical Spa - Dallas, Texas: November 6-7, 2016
Arizona Medical Spa and Medical Aesthetics Regulatory Workshop - Scottsdale, AZ: December 5, 2016