Back to All News
Candela Announces Health Canada Licenses for Two Energy-Based Devices: The Award-Winning Nordlys Multi-Application System and Frax Pro Device
Posted By Madilyn Moeller, Thursday, March 2, 2023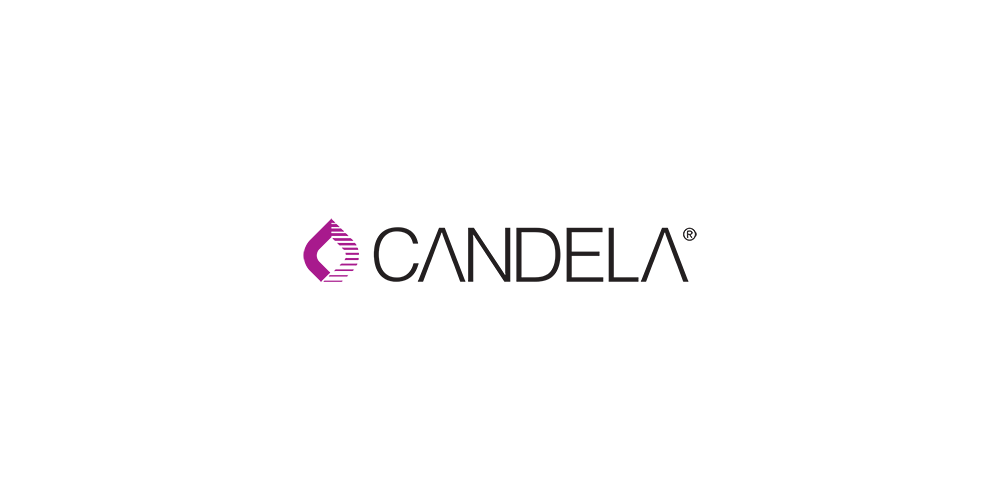 Candela Corporation, a leading global medical aesthetic device company headquartered in Marlborough, MA, today announced Health Canada licensing and availability of the Nordlys multi-application platform featuring Selective Waveband Technology (SWT) and the dual-wavelength Frax Pro non-ablative fractional laser platform.
The Nordlys platform features advanced technologies designed to improve treatment targeting and patient safety, as well as drive high-ROI treatments for practice success. SWT technology on the device is a game-changing advancement to intense pulsed light (IPL) treatment, minimizing risks compared to broadband IPL. SWT filters out unnecessary light wavelengths, minimizing heat delivery to surrounding tissues. With 50% less fluence required than broadband IPL, this improves the safety profile, increases patient comfort, keeps downtime low, and enables use of multiple technologies in a single session – all without compromising results. The risk of side effects like skin overheating, hypopigmentation and scarring associated with older IPL technology are minimized. Nordlys SWT applicators can treat photo rejuvenation, vascularity, pigmentation, acne, and hair removal.
The non-ablative fractional laser applicators deliver either deep skin resurfacing and treat acne scars, surgical scars, and striae (Frax 1550); or coagulation of soft tissue, actinic keratosis and benign pigmented lesions (Frax 1940). A Nd:YAG 1064 nm laser on the Nordlys platform addresses vascular lesions, venous lakes, port wine stains, onychomycosis (nails) and warts.
The Frax Pro system is a stand-alone platform featuring the Frax 1550 (1550 nm) and Frax 1940 (1940 nm) non-ablative laser applicators. The Frax Pro technology is distinguishable by its flexible treatment parameters, including a range of scan width options, and replaceable low-cost applicator rollers that minimize treatment expense.
"Our technicians have been happy with the results of the Nordlys system, both from SWT treatments as well as the Frax 1550 resurfacing capabilities. It is easy-to-use technology. As our team becomes more comfortable with the system, we have started to explore other indications such as acne treatments with SWT and stretch marks and texture concerns with the Frax 1550 handpiece," says Ron Brown, M.D. of True Balance Medical Spa.
"Candela is passionate about advancing the field of energy-based devices to improve procedure safety and clinical outcomes for patients. The Health Canada licences for the Nordlys and Frax Pro systems allow us to provide advanced and differentiated technologies, like SWT, to our customers in Canada," states Geoffrey Crouse, CEO of Candela.
Read more at Newswire >>