Back to All News
Debunking 5 Common Myths About Treating Skin Of Color With Lasers
Posted By Madilyn Moeller, Tuesday, August 29, 2023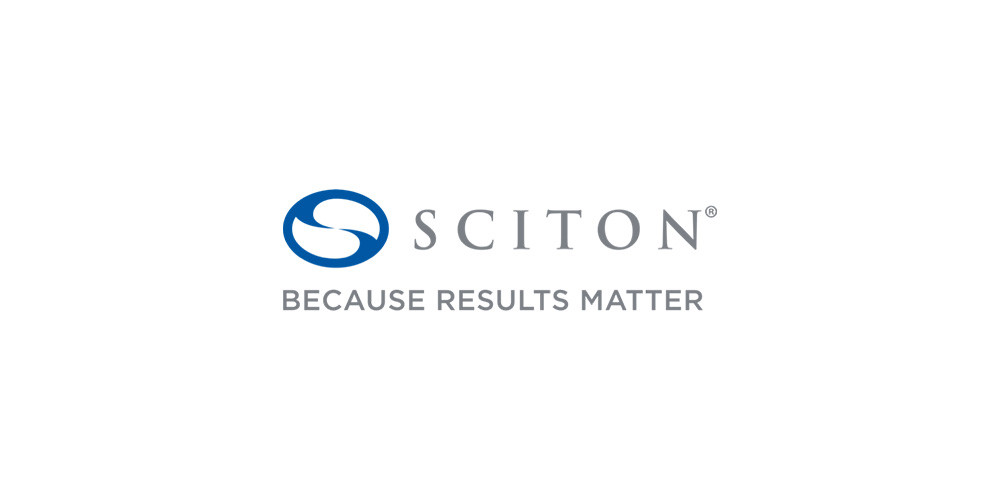 Have your dark skin patients expressed concern about getting laser treatments, wondering, 'Is this laser safe for me?' Their concerns are valid.
With less research from clinical trials to help gauge how lasers impact darker skin tones, patients of color have long believed that laser treatments weren't an aesthetic option for them.
Dija Ayodele, skincare expert and author of Black Skin: The Definitive Skincare Guide, says this isn't true. There are laser treatments appropriate for dark skin, but clinicians need the nuance and knowledge to apply the same laser treatments to different skin types.
The good news is there's already been a major shift toward inclusivity in the aesthetics industry.
According to the American Society of Plastic Surgeons statistics report, an increasing number of Americans of diverse ethnicities are having cosmetic procedures. Data shows that 1.78 million African American patients had cosmetic procedures in 2020, rising from 1.62 million in 2018. Hispanic, African American, and Asian patients in 2020 also represented a greater proportion of the total patient numbers having cosmetic surgery compared to 2019.
Read more at Sciton >>