Back to All News
What Is 'Barbie Botox,' TikTok's Latest Beauty Obsession?
Posted By Madilyn Moeller, Wednesday, August 30, 2023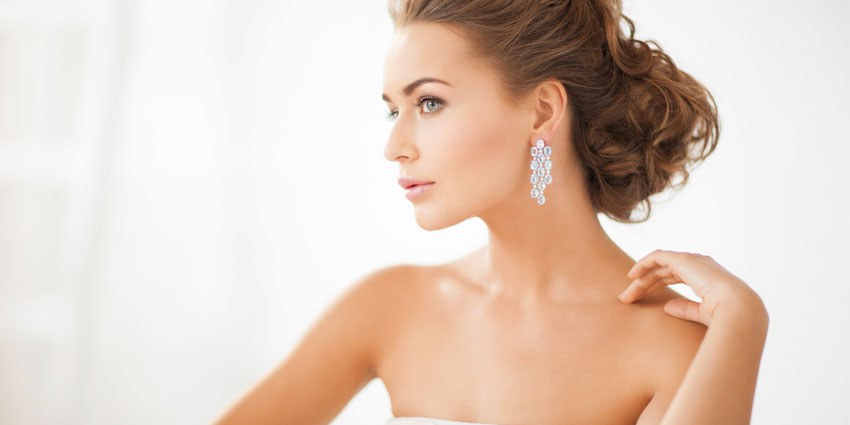 The procedure was originally devised to aid the release of severely overworked trapezius muscles which could cause migraines and intense neck tension. Now, it's being administered off-label to cosmetically diminish the size of shoulders, elongating the neck. And it's gaining traction on social media.
"When Botox is injected into a muscle, it stops the connection to the nerve," Dr. Parisha Acharya, lead cosmetic doctor at renowned London medical aesthetics clinic Waterhouse Young told CNN in a telephone interview. "Over time it leads to a weakening and paralysis of the muscle. Indirectly, the muscle shrinks away."
The hashtag 'Barbie Botox' currently has over 7 million views on TikTok, where MediSpas and clinics document injecting their clients, adding pastel pink captions and sparkle emojis. Lux's video detailing her own experience with the treatment has now been viewed more than 250,000 times. She credits herself with coining the phrase. "It came from the idea that you would look more like a Barbie when you get it done, which I don't think is a bad thing," she told CNN in a phone interview. "It elongates the neck, slims the shoulders and creates a very delicate physique when it's done properly."
Read more at CNN >>