Back to All News
Dos and Don'ts When Gifting Plastic Surgery This Holiday Season
Posted By American Med Spa Association, Monday, December 18, 2017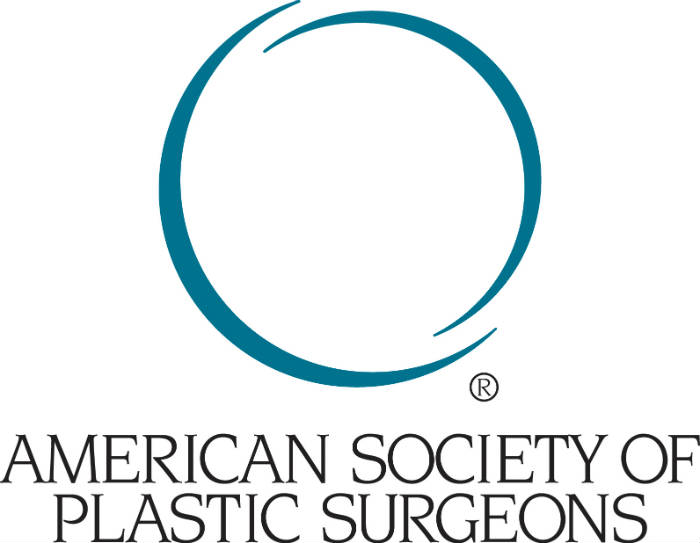 Winter holidays are a convenient time for plastic surgery procedures. We are inside more often, wear cozy layers and take time off from work. It makes sense that more people would offer a plastic surgery procedure as a gift to their significant other, friend or mother during the holiday season.
However, a surgical procedure isn't your typical stocking stuffer. The American Society of Plastic Surgeons created a short tip sheet of Dos and Don'ts when considering such a personal present.
"Gifting plastic surgery should really be the gift of a consultation with a board-certified plastic surgeon and a promise to purchase the appropriate procedure," said Heather Furnas, MD, an adjunct assistant professor of plastic surgery at Stanford University with a private practice in Santa Rosa, Calif. "Without a consultation, you can't create a rapport with your surgeon and you won't know your surgical options."
If you're thinking about gifting a plastic surgery procedure, keep these tips in mind:
>>Read More