Back to All News
Energy-based treatment advantages for acne
Posted By American Med Spa Association, Monday, July 11, 2016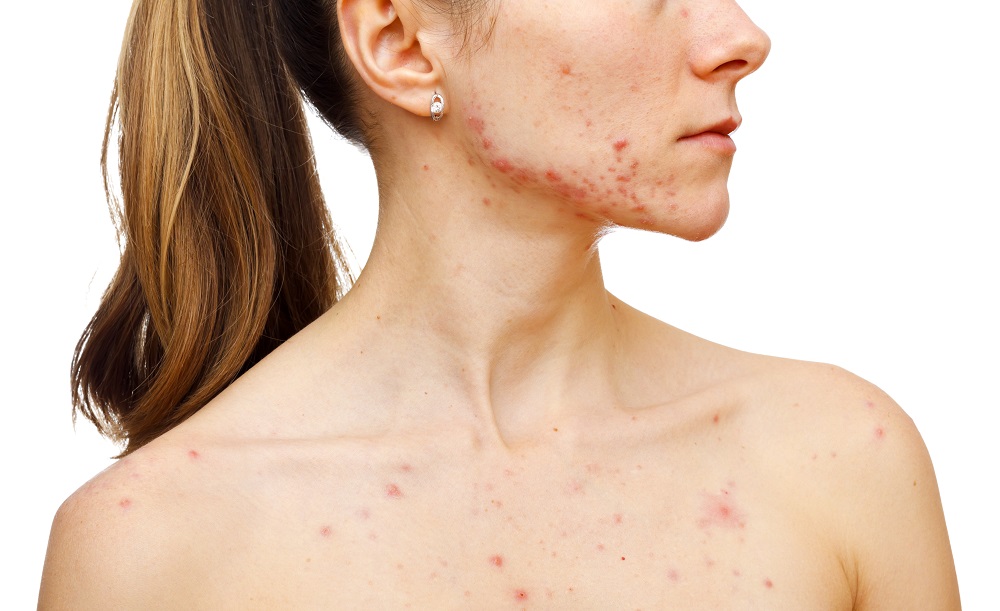 Laser- and light-based treatments for acne have a long history of use and address the desire for interventions that can overcome the problems of poor patient compliance with topical therapies and side effects accompanying systemic medications. In addition, the energy-based approaches are relatively easy to perform, safe, and effective, at least compared with sham treatment. Predictability, however, has been an ongoing issue.
Two novel energy-based approaches, one that was approved for the treatment of mild-to-moderate inflammatory acne vulgaris in 2012, and the other that is now being investigated in an FDA clinical trial in the United States, are generating excitement about the potential to expand the role for energy-based device treatment of acne, says David J. Goldberg, M.D., J.D., director, Skin Laser & Surgery Specialists of NY/NJ, New York, NY.
Dr. Goldberg discussed these modalities at the South Beach Symposium (Miami Beach, Fla., February 2016).
"We are on the cusp of an exciting new era in the treatment of acne," he says.
The approach that is already available uses a 650-microsecond 1064-nm Nd:YAG laser (LightPod Neo, Aerolase). Dr. Goldberg notes that Nd:YAG laser treatment for acne is not new. The near infrared light emitted by these devices targets water in the sebaceous gland and causes a decrease in gland size and function through heating.
The previously used Nd:YAG systems, however, have a pulse duration in the millisecond range. Compared with those devices, the short-pulse laser produces much less heat and that makes the treatment much more comfortable.
"The microsecond Nd:YAG laser allows treatment to be performed in all skin types without the need for cooling or anesthesia," says Dr. Goldberg, who is also director, Laser Research, Icahn School of Medicine at Mount Sinai, New York, NY.
Also in contrast to the millisecond Nd:YAG lasers, the new microsecond device is thought to act by multiple mechanisms. Like the millisecond Nd:YAG lasers, it is thought to decrease sebaceous gland activity via a photothermal effect. This technology may also decrease blood supply to the gland through selective photothermolysis of vessels and eradicate
P. acnes
via a phototoxic or bactericidal effect.
As another benefit, the gentleness of the shorter pulse duration allows stacking of multiple pulses for better penetration to deeper pustules or cysts that are present in patients with moderate and severe forms of acne, says Dr. Goldberg
The microsecond Nd:YAG laser is also less expensive for physicians and patients because it requires no disposables.

Register Today! A Step-By-Step Guide to Building a Profitable Medical Spa - San Jose, CA: September 19-20, 2016
A Step-By-Step Guide to Building a Profitable Medical Spa - Dallas, Texas: November 6-7, 2016
Arizona Medical Spa and Medical Aesthetics Regulatory Workshop - Scottsdale, AZ: December 5, 2016