Back to All News
FDA Bans 19 Ingredients from Hand Soaps
Posted By American Med Spa Association, Monday, September 12, 2016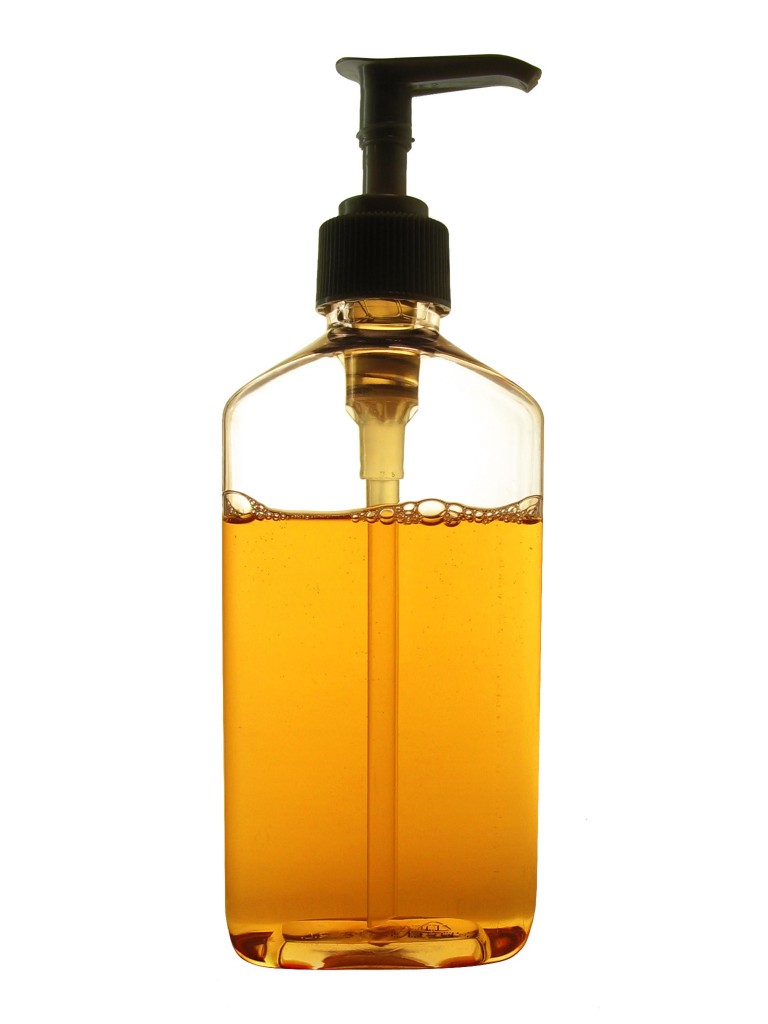 Antibacterial soaps will soon be gone from store shelves, according to a new rule from the US Food and Drug Administration (FDA).

This final rule applies to consumer antiseptic wash products containing one or more of 19 specific active ingredients, including triclosan and triclocarban. Triclosan used in 93 percent of liquid products labeled "antibacterial" or "antimicrobial" - at least 2,000 different products, according to the FDA.

Companies will no longer be able to market antibacterial washes with these ingredients because manufacturers did not demonstrate that they are safe for long-term daily use and more effective than plain soap and water in preventing illness and the spread of certain infections.

Some manufacturers have already started removing these ingredients from their products. They will have one year to comply with the rulemaking by removing products from the market or reformulating (removing antibacterial active ingredients) these products. This rule does not affect consumer hand "sanitizers" or wipes, or antibacterial products used in health care settings.
>>Read More