Back to All News
FDA Updates Ozempic Label with Potential Blocked Intestines Side Effect, Also Reported with Wegovy and Mounjaro
Posted By Madilyn Moeller, Thursday, September 28, 2023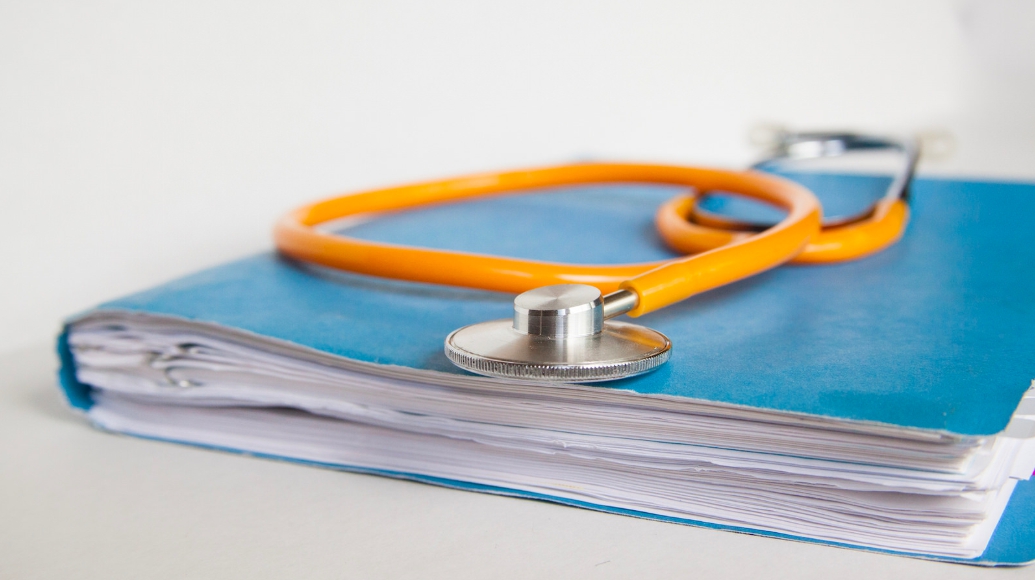 The label for the diabetes drug Ozempic — which has become popular for weight loss — now acknowledges reports of blocked intestines following use of the medication. The change comes after the Food and Drug Administration greenlighted a series of updates from drugmaker Novo Nordisk for its product.
Ozempic now joins other products in this booming class of so-called GLP-1 agonist medications which acknowledge increased reports of what doctos call ileus, or a blockage in the intestines.
Weight loss drug Wegovy, which is also an injection of semaglutide manufactured by Novo Nordisk, acknowledges reports of ileus on its label as well, as does Mounjaro, a diabetes medication from Eli Lilly.
However, the FDA stopped short of directly blaming the potentially life-threatening condition on the drug.
Read more at CBS News >>