Back to All News
FTC Proposes Rule to Ban Noncompete Clauses, Which Hurt Workers and Harm Competition
Posted By Madilyn Moeller, Friday, January 6, 2023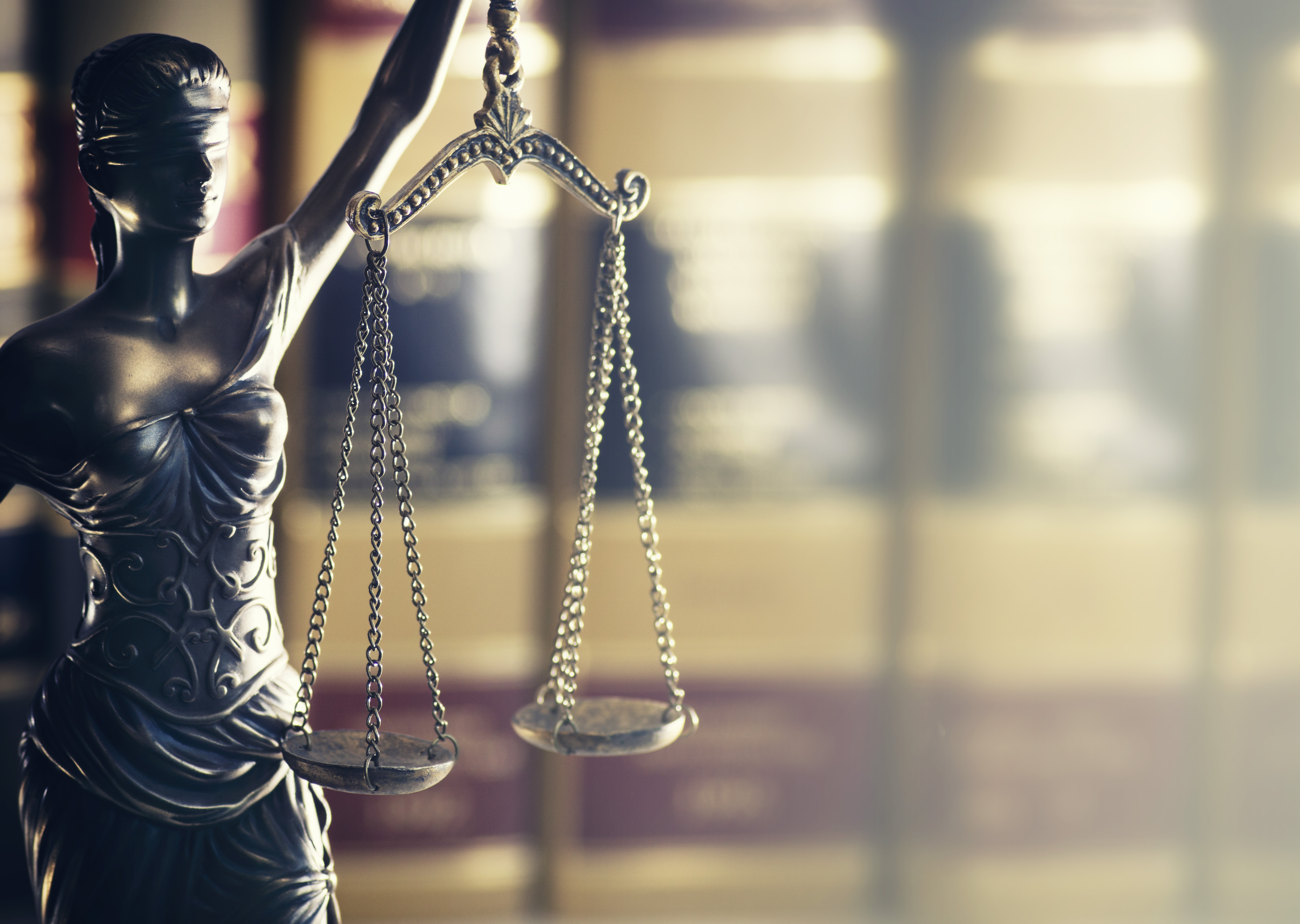 The Federal Trade Commission proposed a new rule that would ban employers from imposing noncompetes on their workers, a widespread and often exploitative practice that suppresses wages, hampers innovation, and blocks entrepreneurs from starting new businesses. By stopping this practice, the agency estimates that the new proposed rule could increase wages by nearly $300 billion per year and expand career opportunities for about 30 million Americans.
The FTC is seeking public comment on the proposed rule, which is based on a preliminary finding that noncompetes constitute an unfair method of competition and therefore violate Section 5 of the Federal Trade Commission Act.
"The freedom to change jobs is core to economic liberty and to a competitive, thriving economy," said Chair Lina M. Khan. "Noncompetes block workers from freely switching jobs, depriving them of higher wages and better working conditions, and depriving businesses of a talent pool that they need to build and expand. By ending this practice, the FTC's proposed rule would promote greater dynamism, innovation, and healthy competition."
Companies use noncompetes for workers across industries and job levels, from hairstylists and warehouse workers to doctors and business executives. In many cases, employers use their outsized bargaining power to coerce workers into signing these contracts. Noncompetes harm competition in U.S. labor markets by blocking workers from pursuing better opportunities and by preventing employers from hiring the best available talent.
Read more at Federal Trade Commission >>