Back to All News
To Silence Critics, Plastic Surgeon Posted Fake Reviews and Had Patients Sign NDAs, Lawsuit Alleges
Posted By Madilyn Moeller, Thursday, January 5, 2023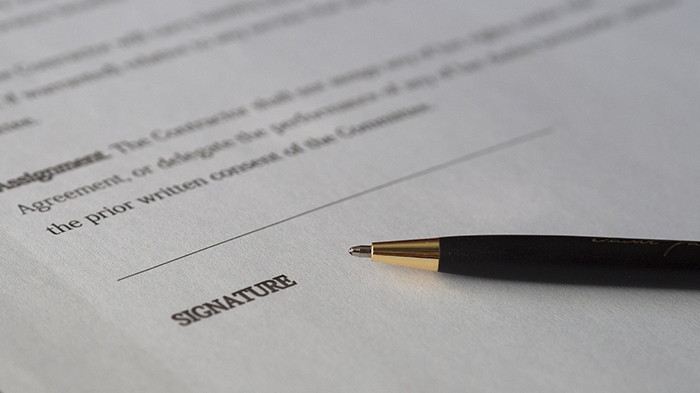 Washington state's top cop is suing a prominent Seattle-based plastic surgeon over the doctor's alleged use of fake reviews and illegal patient non-disclosure agreements to inflate his plastic surgery businesses' online ratings, according to a federal lawsuit filed last week.
Dr. Javad Sajan, who owns Allure Esthetic, directed his company to intimidate patients into removing negative reviews and ordered his employees to post fake positive reviews, Washington Attorney General Bob Ferguson said in a news release.
According to the attorney general, from 2017 to March 2022:
Allure required patients to sign pre-service non-disclosure agreements that required them to contact the business directly with any concerns instead of writing a negative online review.
Any review under four stars was considered a negative review.
In an early version of the NDA, patients who refused to take down a negative review could pay "monetary damages" to Allure for any losses, and also agreed to waive their privacy rights under the Health Insurance Portability and Accountability Act (HIPAA) to allow Allure to respond to the review with patient health information.
Allure also offered patients cash or free services for taking down bad reviews, AG says:
If a patient accepted the offer, Allure would make them sign a "post-service" NDA obligating them to remove the review and prohibiting them from posting future negative reviews with the threat of a $250,000 fine.
More than 10,000 patients signed NDAs from 2017 to 2022, according to the lawsuit.
As a last resort, Allure threatened to sue patients for violating the NDA's, which state attorney's called "unlawful," and "unenforceable."
Read more at USA Today >>