Back to All News
Hawaii Meeting Groups Unaffected by Volcanic Eruption
Posted By American Med Spa Association, Thursday, May 24, 2018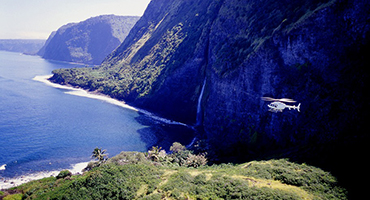 Although it may look dramatic on television, the eruption of Hawaii's Kilauea volcano has had little effect on meetings or incentives, as the Big Island's hotels and resorts are located on the other side of the island.
The latest activity from Kilauea, which began erupting earlier this month, is limited to an isolated area in lower Puna on the island's east side. Major visitor accommodations and resorts are located in western Kohala and the Kona Coasts, some 90 miles away from Kilauea. To see how far the west coast is from the affected area,
view this map
.
"There is no need for individual travelers nor groups to change any plans in the foreseeable future to the island of Hawaii or any of the beautiful islands of Hawaii," says Mary Neister, VP, MCI,
Meet Hawaii
.
Read more at Successful Meetings >>