Back to All News
Instagram Dos and Don'ts for Your Practice
Posted By American Med Spa Association, Tuesday, March 22, 2016
By Wendy Lewis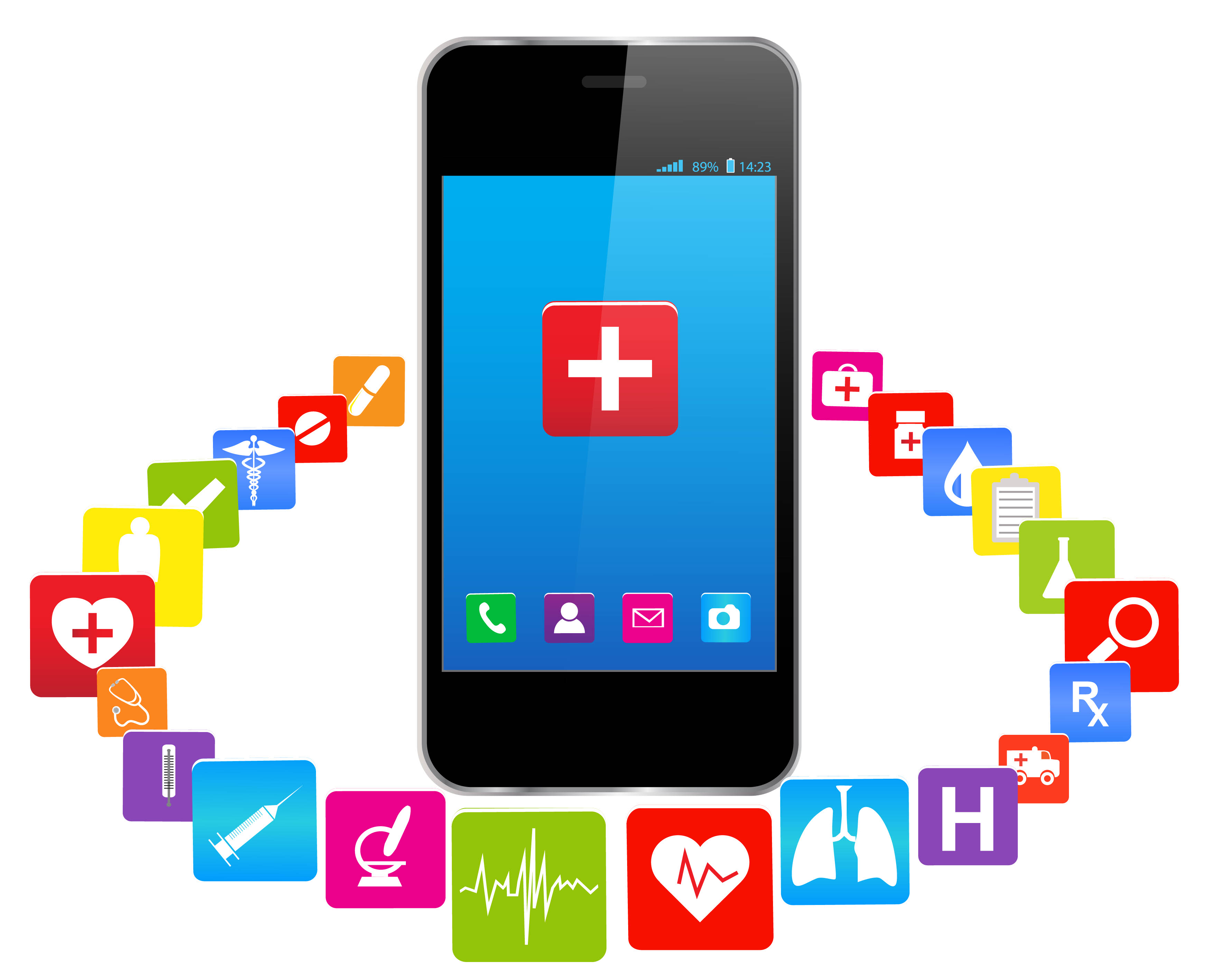 Once the exclusive playground of millennials, Instagram, or "Insta" for short, has quickly evolved into a force to be reckoned with for brands and businesses including aesthetic practices. Medspas, clinics, and doctors are flocking to Instagram in droves. Is your practice one of them yet? If not, it's time to join the fun.
SMILE YOU'RE ON INSTAGRAM
First thing's first: Sign up for an Instagram account, add a profile photo (a headshot for a personal account or a logo if it is a practice account) and a brief description. Next, link to your website, Twitter handle, and connect your Instagram to your Facebook page and announce to your fans and followers that you're on Instagram.
Now it's time to start following others who know you and are relevant to your practice. Like their photos and comment on their posts. The best way to cultivate a fan base is to follow like-minded users, follow back, and reciprocate to those who like, comment on, and share your posts.
Who you follow makes all the difference. Creating strategic relationships is key. For example, chances are that any Kardashian, Beyonce, and CNN won't follow back, but womensdermsociety, plasticsurgeryasps, Aafprs and theaestheticsocietyasaps likely will. Search for others to follow via popular and relevant hashtags, such as #plasticsurgery, #dermatology, and #skincare.
Read more at
Modern Aesthetics
.
________________________________________________________________________________

Midwest Medical Spa Workshop, Staff-training and Networking Reception: April 11, 2016
California Regulatory Workshop: May 2, 2016
How to Successfully Open a Medical Spa--Northeast: May 16-17, 2016
Southeast Medical Spa Regulatory Workshop: June 6, 2016
How to Successfully Open a Medical Spa--Northwest: September 19-20, 2016
How to Successfully Open a Medical Spa--Texas: November 6-7, 2016
Southwest Medical Spa Regulatory Workshop: December 5, 2016