Back to All News
IV Therapy Nurses Say They Make $100 an Hour, Are the TikToks Real?
Posted By Madilyn Moeller, Tuesday, November 1, 2022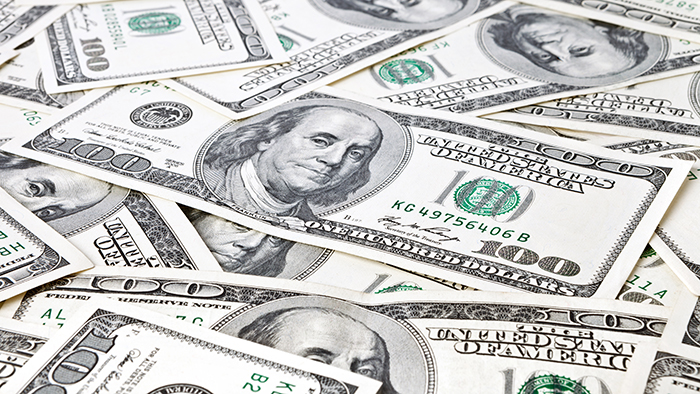 Hydreight, a mobile health and wellness solution company, is quickly becoming a leading name in the nursing industry for mobile IV infusions. Some Hydreight nurses on TikTok are going viral for their videos stating that they are making over $100 an hour, are their own bosses, and set their own hours.
According to the Bureau of Labor Statistics (BLS), the median hourly wage for registered nurses is $37.31. However, many factors can affect how much a nurse makes per hour, such as location, experience, and type of facility. So, the claims of making $100 an hour are quite a game changer.
Yes, it is likely that nurses who work for Hydreight make over $100 per hour. However, as independent 1099 contractors, they will pay additional taxes as well as fees to operate through Hydreight.
While the actual take-home pay of a Hydreight nurse is currently unknown, you should take some time to learn about the pros and cons of working as a 1099 contract nurse here.
Some of the IV infusions listed through their platform range well above the $100 mark for an infusion that will take an hour to give. Out of this, though, Hydreight takes a percentage cut plus fees to medical suppliers and processing fees. As an independent provider on the app, you can choose which products and times you are available to give. The amount of money you make is ultimately up to you and your skills as a nurse. It's probably possible to do this type of work full-time, or even as a side-hustle.
Read more at Nurse.org >>