Back to All News
Join Maven at the Women in Aesthetics Leadership Conference
Posted By Madilyn Moeller, Tuesday, October 10, 2023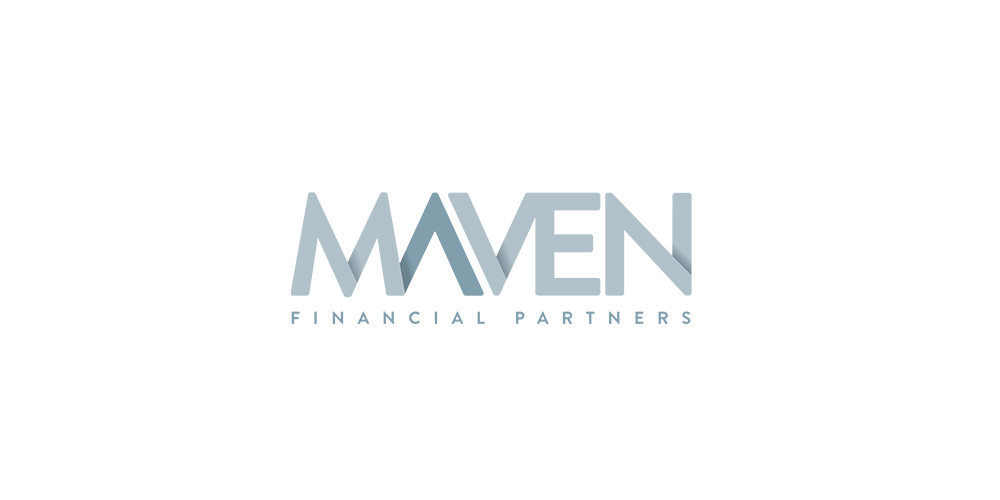 Investing in leadership in your practice likely sounds like one more task to add to the 37 other hats you're currently wearing as a medspa owner, but it's actually one of the most important aspects of your business.
At Maven, we focus most of our emphasis on the financial components of running the practice, but so many financial implications are a result of applying a high level of leadership throughout. I've seen the value great leadership adds to the practice, and believe it or not, it will actually help you be a more successful business owner by way of profit and your team.
Leadership Helps You Grow Your Practice
One way we support many of our clients is how to grow and scale their medspa. Whether looking to grow the top and bottom line of your existing practice, considering expanding to more providers and support staff, or seeking to scale locations, the most successful medspas have worked to define their operations and team by investing and elevating the principles of leadership to accomplish these goals.
It's impossible to grow your business without investing in your team because you are only one person. You need to be able to delegate tasks, have additional providers for patients to see, and also need to streamline processes to allow for additional growth. The best leaders make a point to understand their limitations and work to empower their team to take on additional roles and responsibilities that allow you, as the owner, to focus more on the high level components of the business.
Leadership Helps Team Retention
One of the most costly impacts of poor leadership is staff that is continuously rotating and turning over. The most successful businesses protect their team and have minimal turnover. It costs a lot of money to train your staff and providers, and when you are constantly trying to hire and rehire, your focus can be taken away from that next enhancement you plan on adding to operations, but instead you are having to retrain a new employee. It costs money and time to hire, money and time to train, and missed revenue in getting these folks up and running at the highest standard. It can cost a medspa $100K-$400K in missed revenue by turning over a high producing employee.
How can you improve retention and grow through leadership?
Focus on empowering your team with great training
Foster development and growth through fair + goal oriented compensation models
Give your team the opportunity to voice their thoughts and concerns

A team that feels heard, feels valued

Be transparent with your team about company directives and goals

You want your staff to be a team - to be a team, everyone needs to know where to and how to steer the ship

Celebrate the wins!

It's one thing to course correct and give feedback when things aren't going quite right or someone isn't meeting expectations - you should also give equal attention to sharing wins and providing positive feedback when it is.

Join us at the Women in Aesthetics Leadership Conference (WALC), November 1-3, 2023 in Miami, FL. Save $750 with code: MAVEN