Back to All News
Kids/Teens Getting Plastic Surgery to Prevent Bullying
Posted By American Med Spa Association, Wednesday, July 11, 2018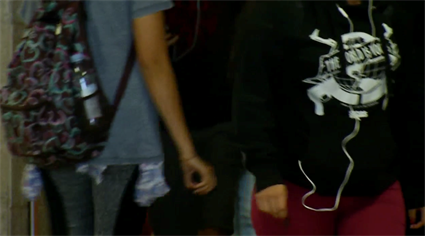 In 2016, San Antonio area teenager David Molak, was literally "cyber-bullied" to death.
After months of being tormented and harassed by his peers, he committed suicide.
The following year, his parents worked with legislators to help pass a state law criminalizing bullying.
Some parents are taking other steps to protect their kids; paying for permanent cosmetic procedures in hopes of keeping their kids from being made fun of.
Read more at News 4 San Antonio >>