Back to All News
Management of filler and Botox complications
Posted By American Med Spa Association, Friday, September 30, 2016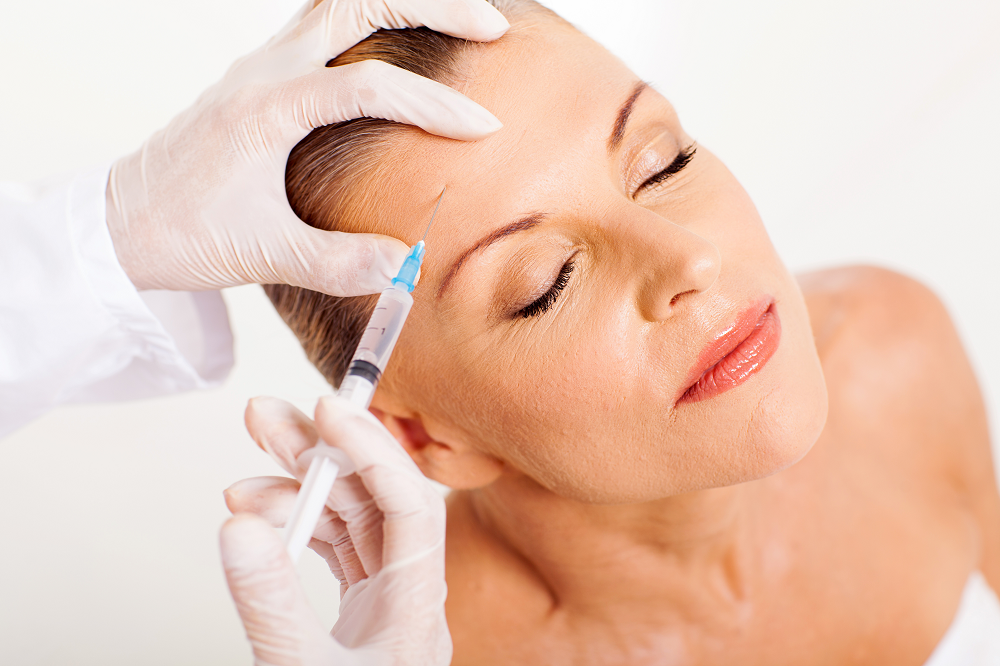 Facial injections with either dermal fillers or botulinum toxin are some of the most popular aesthetic treatments currently available and their safety profile is extremely good. However, complications can and do occur and it is important the practitioner knows how best to deal with the situation they are faced with.
Complications from injections are commonly a result of patient, doctor, or product factors. Patient factors include the patient's medical history and pre-existing conditions so it's important to take a good history and exclude contraindications. Patient factors also include allergies, active infections at the site, inflammatory skin conditions, neuromuscular conditions, pregnancy and lactation, and use of antiplatelet and anticoagulant medication.
Doctor factors include technique and dilution. Good lighting and the use of magnifications loupes can help the practitioner perform the procedure more effectively and safely.
Product factors refer to the choice of botulinum toxin or filler used. Toxins have no long term sequelae, so management would refer to immediate and short-term measures only. Management can be divided into prevention and treatment.
>>Read More