Back to All News
ASPS Names Debra Johnson New President
Posted By American Med Spa Association, Friday, September 30, 2016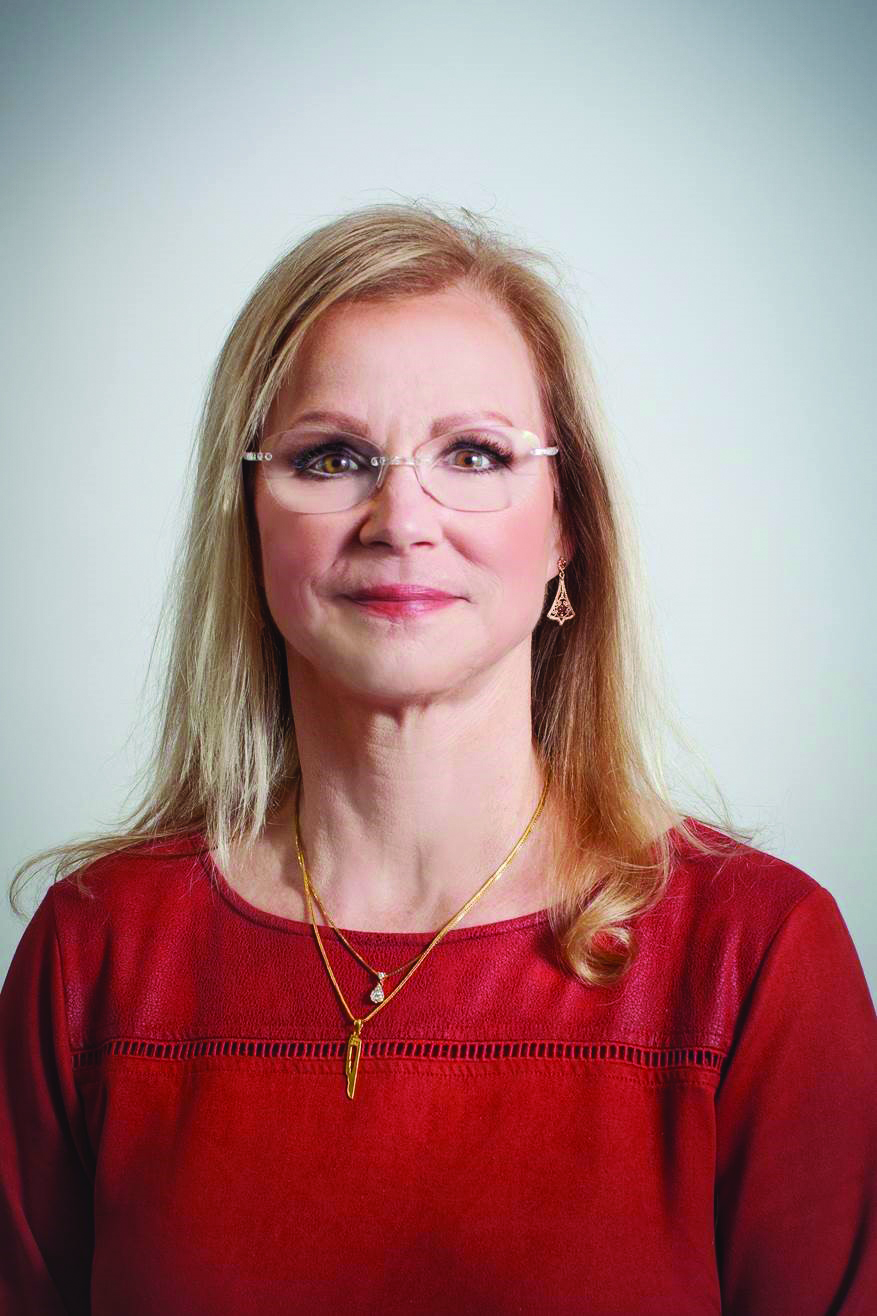 Debra Johnson, MD, a private practice plastic surgeon based in Sacramento, CA, was today named president of the American Society of Plastic Surgeons (ASPS), the world's largest organization of board-certified plastic surgeons and foremost authority on cosmetic and reconstructive surgery. Dr. Johnson took office at Plastic Surgery The Meeting, the Society's annual scientific meeting, in Los Angeles and will serve for one year.
"Over the next year, I will lead ASPS in its ongoing effort to inform the public about the breadth of procedures in plastic surgery, as well as the overwhelming importance in seeking a board-certified plastic surgeon," noted Dr. Johnson. "Plastic surgery is not just about enhancing aesthetics, it is about rebuilding people's lives. The work I do all around the world has shown me that ensuring surgeons are highly trained and board-certified is paramount."
Dr. Debra Johnson joined The Plastic Surgery Center in 1989 as the first woman plastic surgeon in the Sacramento area. Dr. Johnson received both her MD degree and her plastic surgery residency training at Stanford. She also took a cosmetic surgery fellowship at Clinica Planas in Barcelona, and a fellowship in hand and microsurgery at the Institut Francais de la Main in Paris.
>>Read More