Back to All News
Medical Spa Show Exhibitor Spotlight: DefenAge Skincare
Posted By American Med Spa Association, Tuesday, January 22, 2019
The Medical Spa Show 2019–the only national trade show directly serving medical spas and non-invasive medical aesthetic practices–will connect medical spa owners and professionals with the best service and equipment providers in the industry.
Join AmSpa at the Aria Hotel in Las Vegas, NV, February 8–10, 2019 to meet non-invasive medical aesthetic practitioners just like you, and learn about the latest trends, techniques, and technology in the industry.
Visit
www.medicalspashow.com
for more information.
Click here
to register today!
Get to know DefenAge Skincare before you visit them at
Booth 219
.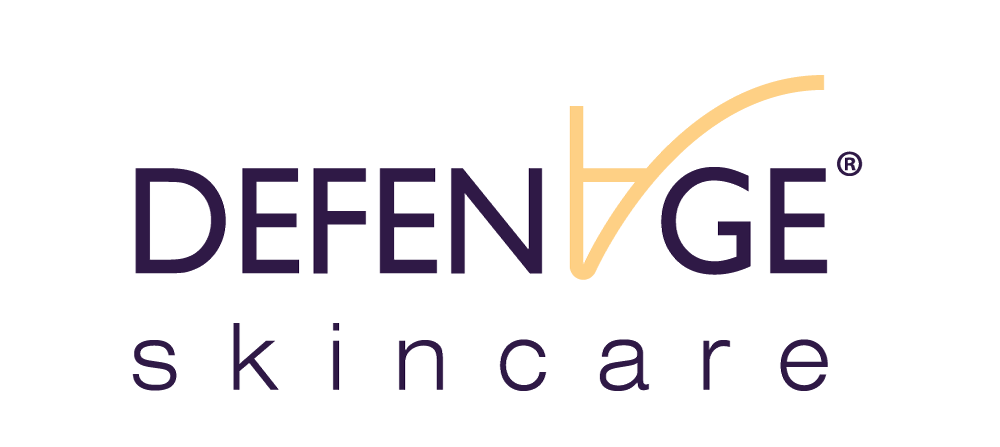 DefenAge has invented and proved the performance the most advanced anti-aging skin care technology available on market. We are working to make this revolutionary invention available to people.
1. Offer the best to your clients: Scientific research shows that a peptide-defensin, can reprogram our body to makes skin visibly younger and younger every day. DefenAge's core three-product regimen ""globally improves the visual appearance of aging skin" and "offers most of the advantages of retinols and growth-factor containing cosmeceuticals, without irritation or inflammation, sun-sensitivity, or concerns about neoplasia" (Taub, Bucay, et al; JDD,2018;17(4):426-441).
2. Increase revenue stream from retail sales: From our 3+ year experience we know, that if medical spas or physician's office has experience to offer $200-300 skin care products to their consumers - they will be extremely successful with DefenAge. Patients love results that they see and commit to continue DefenAge's regimen on regular basis.
Educate AmSPA participants about:
1. Defensin-technology, DefenAge's products and breath-taking data multi-center clinical trials on DefenAge.
2. The way how to position products to consumers and about differentiation of DefenAge from all other skincare products and ingredients on market, including difference between defensins, growth factors, PRP and retinol.
3. How to combine DefenAge with other skin care regimens and treatments and how benefit from that.
4. Business tips about retail segment of the skincare in the practice/medispa.
Yes, we will have very special promotion for show. The details will be announced at our booth.
1. DefenAge's core technology - Age-Repair Defensins.
2. DefenAge's New product launches: Clenaser and Eye Cream.
3. New release: DefenAge's core regimen - fragrance-free edition.
For more information about DefenAge Skincare visit
www.DefenAge.com
, email CustomerService@DefenAge.com, or call (888) 368-5372.