Back to All News
MedModel Joins AmSpa as Gold Vendor Affiliate, Offers Deal for Members
Posted By Madilyn Moeller, Tuesday, August 30, 2022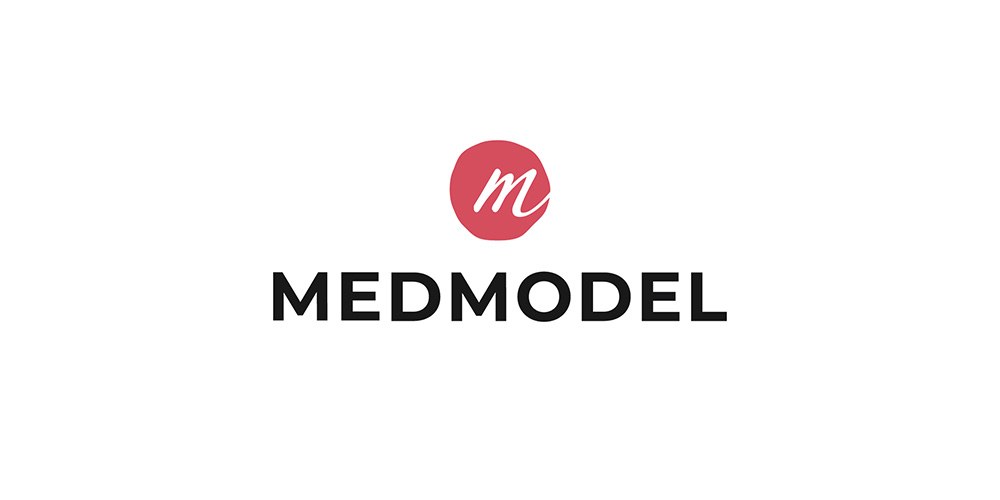 MedModel has joined the American Med Spa Association (AmSpa) as a Gold Vendor Affiliate.
MedModel solves one of the largest challenges for your practice: the lack of available and diverse models for training sessions. It provides the ability to fill training needs with specific and available models in a detailed, searchable database. MedModel will streamline your training process and introduce you to new potential patients for your practice.
AmSpa Members receive one month free (a $75 value). To redeem, email info@medmodel.com for details.