Back to All News
Hair Loss Among Long Covid Symptoms, Says Research Study
Posted By Madilyn Moeller, Friday, August 26, 2022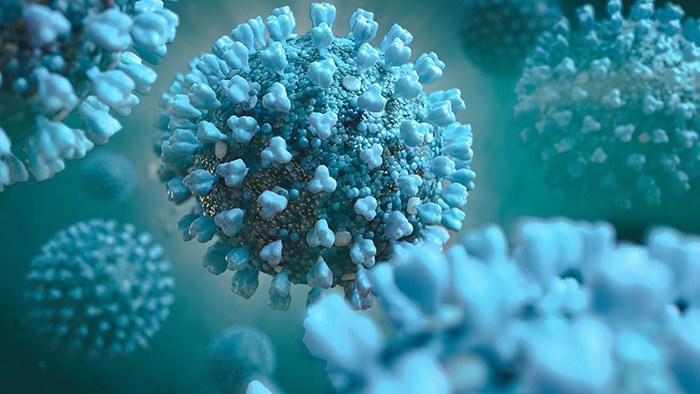 As coronavirus has evolved, so has its symptom profile, but keeping abreast of the wide spectrum of signs has remained a mission. Scientists recently discovered that complications such as erectile dysfunction and hair loss are now common afflictions among long Covid patients. Experts believe, however, these issues don't have to become permanent.
Research published in the BMJ last week found that hair loss and sexual dysfunction are among the wider Covid symptoms.
The report stated: "People experiencing long Covid have reported a wider set of symptoms than previously thought, including hair loss and sexual dysfunction."
The discovery, by scientists from the University of Birmingham in England, emerged from an analysis of anonymised medical records of more than two million people in the UK.
They found overwhelming evidence that infections from COVID-19 symptoms cause wider-ranging complications than had previously been thought.
Read more at Daily Express >>