Back to All News
Mercury Poisoning Linked to Skin Products
Posted By American Med Spa Association, Wednesday, July 27, 2016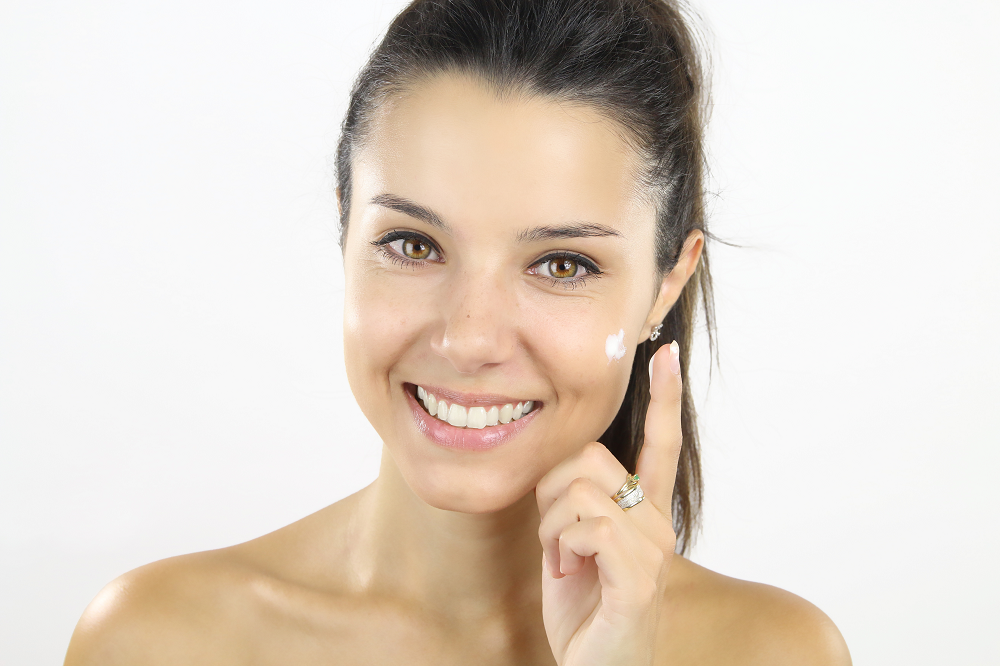 Whatever your complexion, it's important to use products that will help your skin and not damage it. But as you wade through the beauty aisles, the U.S. Food and Drug Administration cautions that you should avoid skin creams, beauty and antiseptic soaps, and lotions that contain mercury.
How will you know if mercury's in the cosmetic, especially one that's marketed as "anti-aging" or "skin lightening"? Check the label. If the words "mercurous chloride," "calomel," "mercuric," "mercurio," or "mercury" are listed on the label, mercury's in it—and you should stop using the product immediately.
The products are usually marketed as skin lighteners and anti-aging treatments that remove age spots, freckles, blemishes, and wrinkles. Adolescents may use these products as acne treatments.
Jason Humbert of FDA's Office of Regulatory Affairs says these products usually are manufactured abroad and sold illegally in the United States, often in shops catering to the Latino, Asian, African, or Middle Eastern communities. They are promoted online on social media sites and sold through mobile apps. Consumers may also have bought them in another country and brought them back to the U.S. for personal use, he adds.
If the ingredients aren't listed and there is no product label, don't assume it's fine. Federal law requires that ingredients be listed on the label of any cosmetic or nonprescription drug, so do not use a product that doesn't have a label. In addition, don't use drugs or cosmetics labeled in languages other than English unless English labeling is also provided. That's also a sign that the product may be marketed illegally.
Continue reading at
fda.gov
.

Register Today! A Step-By-Step Guide to Building a Profitable Medical Spa - San Jose, CA: September 19-20, 2016
A Step-By-Step Guide to Building a Profitable Medical Spa - Dallas, Texas: November 6-7, 2016
Arizona Medical Spa and Medical Aesthetics Regulatory Workshop - Scottsdale, AZ: December 5, 2016