Back to All News
Merz Aesthetics Recognizes Winners of the 2022 Medical Affairs Innovation Forum at the Merz Aesthetics Expert Summit (MEXS)
Posted By Madilyn Moeller, Wednesday, November 30, 2022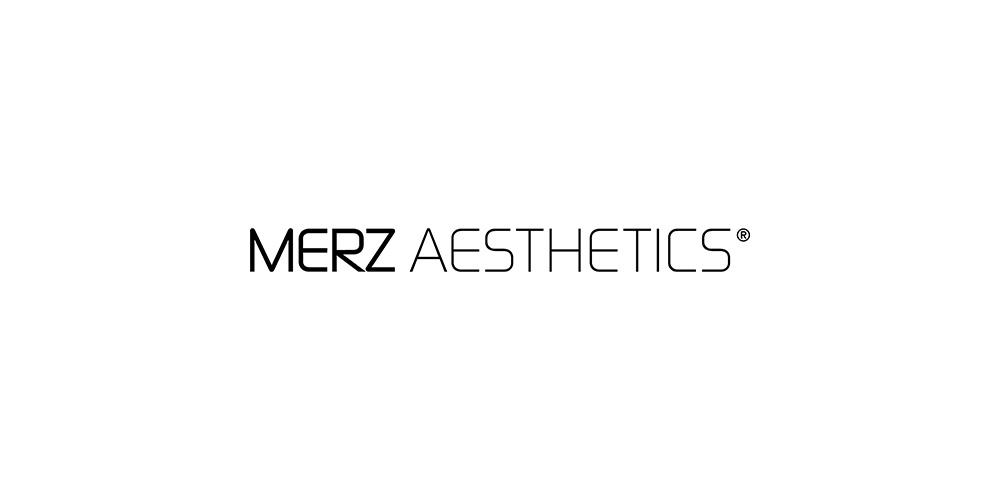 Dr. Indira Rivas and Assistant Professor Dr. Pansakorn Tanratana presented the winning abstracts for their categories at the organization's global summit for medical aesthetics professionals.

Merz Aesthetics, the world's largest dedicated medical aesthetics business, has announced the winners of the second annual Innovation Forum. The Innovation Forum is a medical education initiative that invites the next generation of researchers and clinicians to submit original abstracts to be considered by independent international experts in the medical aesthetics community.

Submissions are categorized by years of experience working in the field and winners are selected by the global medical aesthetics community based on their abstract's level of innovation, practical relevance, scientific rigor, potential and applicability.

The 2022 Innovation Forum winners had the opportunity to present their submissions in person alongside 10 finalists on the main stage at the highly anticipated Merz Aesthetics Expert Summit (MEXS) in Vienna.

In Category A (less than five years of experience), Dr. Indira Rivas of Nicaragua came in first place for her submission of MONOS Neck-lift: Modified Non-Surgical Neck Lift, which demonstrated impressive outcomes and promising, innovative techniques.

In Category B (greater than five years of experience), Assistant Professor Dr. Pansakorn Tanratana from Thailand won for the study of the Effect of Different Hyaluronic Acid Preparations on Human Skin Fibroblast. The panel of independent experts applauded the very interesting study and results on the pathology of the basement membrane.
For more information about the Merz Aesthetics Innovation Forum winners, please visit https://www.innovationforum.merz.com.