Back to All News
Naples Doctor Accused of Molesting Patients Found Dead, County Sheriff Confirms
Posted By Madilyn Moeller, Thursday, December 1, 2022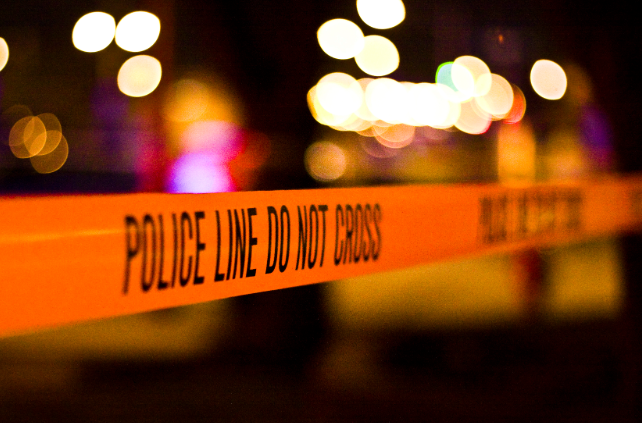 A Naples doctor accused of sexually assaulting patients while performing medical procedures is dead, the Collier County Sheriff's Office confirmed on Tuesday.
Naples police arrested Eric Andrew Salata, 54, of Sanibel, a little more than a week ago, Nov. 21, on charges linked to two accused molestations.
Michelle Batten, spokesperson for the Collier County Sheriff's Office, said investigators are conducting a death investigation Tuesday afternoon regarding Salata. Officials wouldn't confirm the location, but said it's within Collier County boundaries.
She did not speculate on the cause of death or release additional details.
Operating out of a second-floor suite on Naples' toney Fifth Avenue South shopping strip, Salata's practice, Pura Vida Medical Spa, focused on body contouring, skin care and spa treatments.
The business' Facebook page and websites were not accessible Tuesday, while its Yelp! review page remained activated, some reviewers mentioning the charges against Salata.
Officers with the Naples Police Department had arrested Salata, 54, Nov. 21 at his office in the 300 block of Fifth Avenue South.
Read more at Naples Daily News >>