Back to All News
Millennials and the Kardashian Effect
Posted By American Med Spa Association, Monday, February 1, 2016
Young adults and teens could be the new face of plastic surgery, according to 2015 stats from the American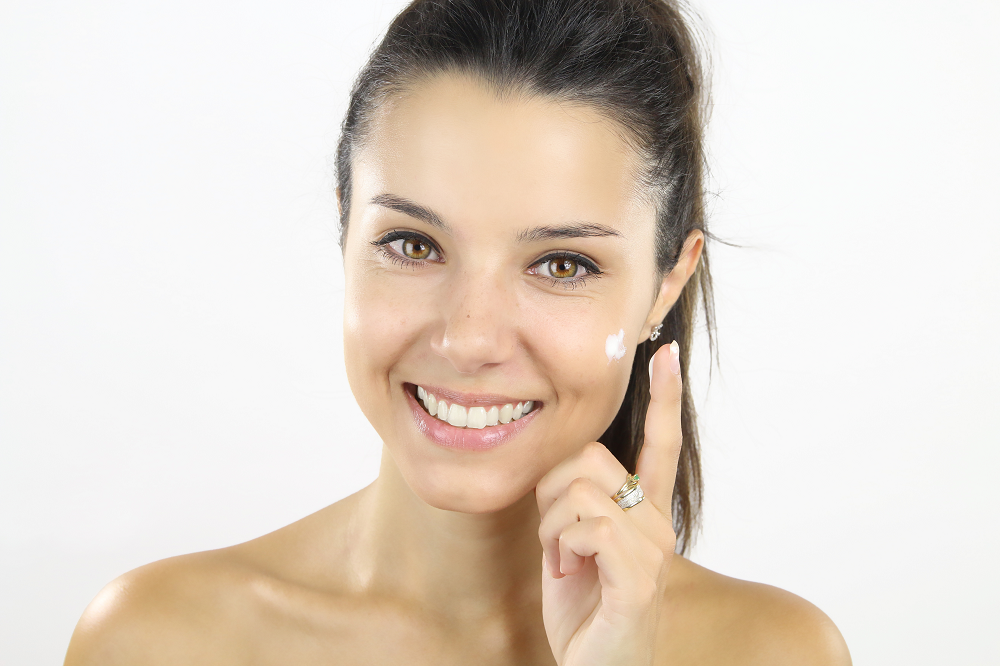 Academy of Facial Plastic and Reconstructive Surgery (AAFPRS).
In a survey of AAFPRS members, 64% of surgeons reported an increase in cosmetic surgery or injectable treatments in patients younger than 30 years of age. Survey data was collected between November 30 and December 17, 2015, and represents responses from 103 of the 744 members contacted for the survey.
Potential drivers are the ever-increasing social media and reality TV influences on millennials. In fact, 82% of the facial plastic surgeons who responded indicated that celebrities were a major influence in their patients' decisions to have plastic surgery last year.
The power of social media and celebrities on young people's decisions to have cosmetic surgery surprised even AAFPRS President Edwin Williams III, M.D.
"Young adult years can be highly impressionable, and the more they are inundated with celebrity images via social media or on television, the more they want to replicate the enhanced, re-touched images that are passed off as reality. We are definitely seeing a younger demographic than ever before seeking consultations and treatments with our members all over the country," Dr. Williams tells Cosmetic Surgery Times.
Read more at
Cosmetic Surgery Times
.