Back to All News
More Than 4,000 Ads for Ozempic-style Drugs Found Running on Instagram and Facebook
Posted By Madilyn Moeller, Friday, June 16, 2023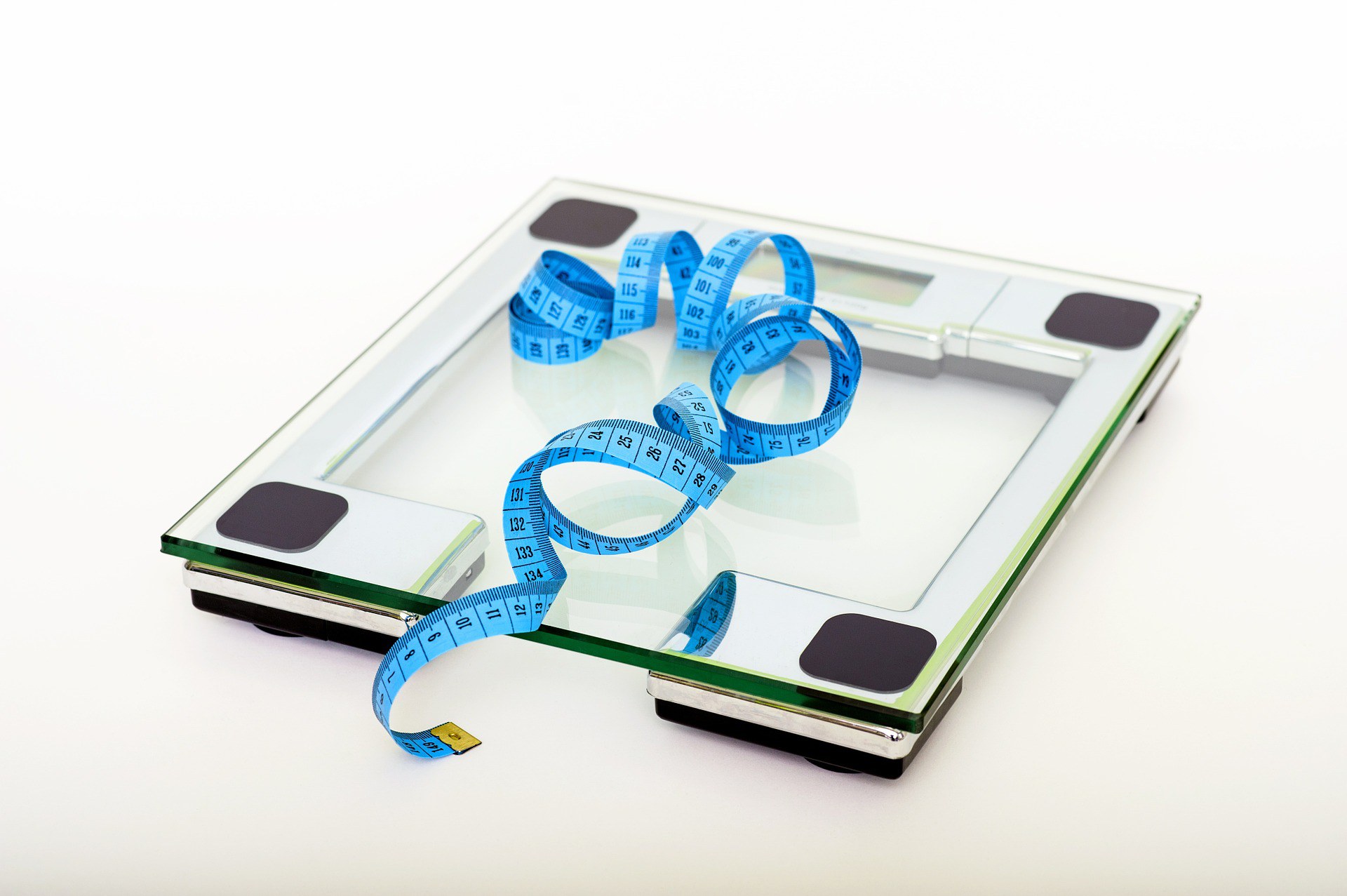 Online pharmacies, medical spas and diet clinics are running thousands of weight-loss ads on social media for the drugs Ozempic and Wegovy or for their active ingredient, capitalizing on a surge of interest in the medications but also angering some consumers who say they're being inundated with ads suggesting they could benefit from the drug.
On Facebook and Instagram alone, there were more than 4,000 active ad campaigns in the U.S. mentioning semaglutide, the drugs' active ingredient, according to multiple searches over several days on the ad library of the apps' parent company, Meta.
By that measure, semaglutide is more heavily marketed on social media than even the erectile-dysfunction drug Viagra, which was mentioned in 800 active ad campaigns on Instagram and 930 campaigns on Facebook as of Monday and has long been known to be a favorite subject of online marketers. Meta does not provide spending amounts for such ad campaigns.
And it's not just social media. Some consumers are complaining about seeing ads for weight-loss injections everywhere they look: on television, at signs near public transit, on the walls of airports and pretty much every other surface devoted to marketing.
The flood of ads indicates a rush by companies to capture new weight-loss customers after months of hype around Ozempic, a drug used to treat diabetic adults. With the help of celebrities and billionaires, versions of the drug have soared in demand this year as a temporary treatment for obesity.
On Wednesday, after NBC News sent questions about the volume of ads to Meta, the number of ad campaigns on its platforms dropped sharply to about 560 — a decline of 88% from Tuesday. A spokesperson for Meta attributed the drop to the company's enforcement efforts. The company has a policy requiring advertisers to get written permission and provide evidence of an appropriate license before they can promote prescription drugs, and only online pharmacies, telehealth providers and drugmakers are eligible.
Read more at NBC News >>