Back to All News
New Approach Quantifies the Hydraulic Permeability of Skin, Revealing the Spongelike Properties of the Dermis
Posted By Madilyn Moeller, Thursday, August 24, 2023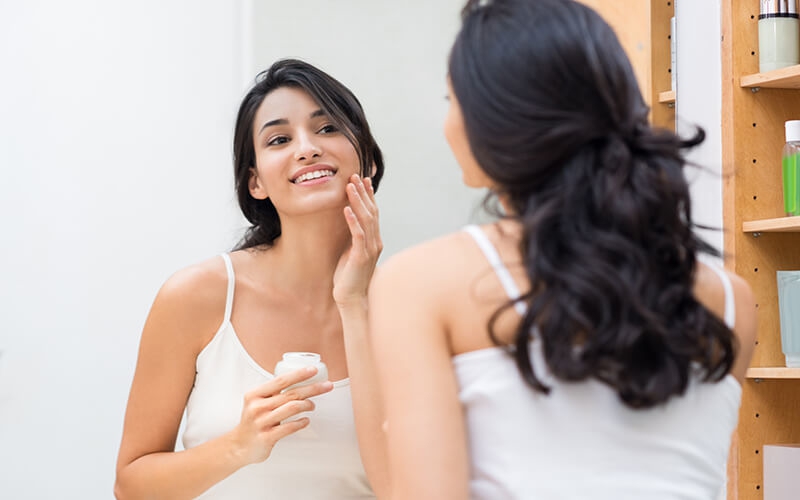 A new approach to quantify the hydraulic permeability of skin reveals the spongelike properties of the dermis layer, according to a study in PNAS Nexus.
For the study, Alan J. Grodzinsky, ScD, of Massachusetts Institute of Technology in Cambridge, Mass, Gustavo S. Luengo of L'Oréal Research and Innovation in Aulnay sous Bois, France, and colleagues devised an original method for measuring skin's hydraulic permeability.
The authors used atomic force microscopy-based nanoindentation to study 14 human skin samples with a polystyrene nano-probe and interpreted the results via a recently developed poroelastic theoretical model. This approach enabled the authors to quantify biophysical characteristics of individual layers of ex vivo human skin.
Read more at Modern Aesthetics >>